Tag: Binance NFT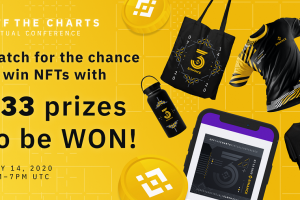 Viewers of Binance's "Off The Charts" virtual conference on July 14, 2020, will have the chance to win limited-edition NFTs.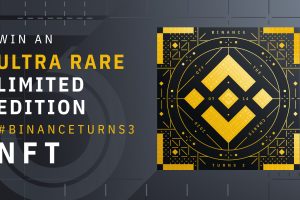 Here's how you can get involved and try to win one of only 9 NFTs that will be minted!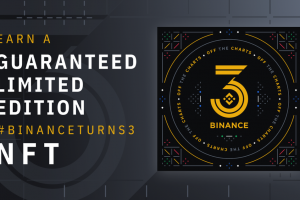 To celebrate Binance's third anniversary on July 14th 2020, we are issuing a brand new limited edition NFT - #BinanceTurns3.