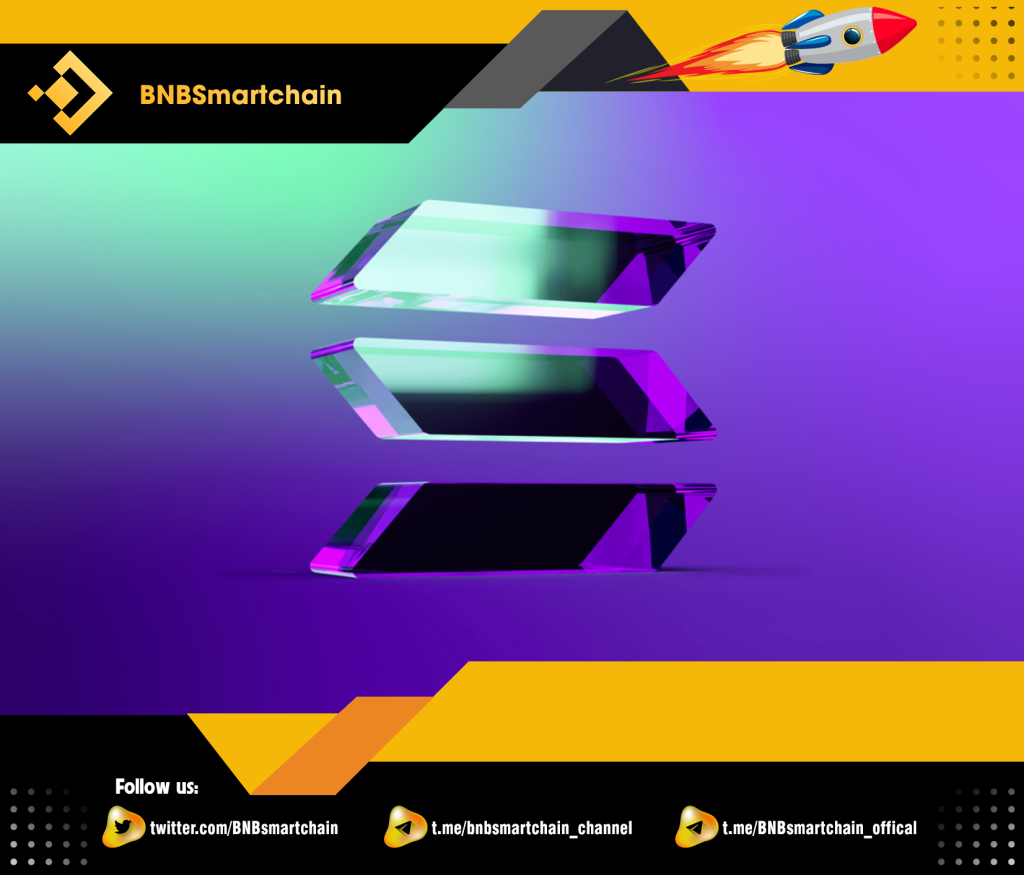 Chainlink's Price Feed is officially live on Solana's network, making it the first non-EVM network this oracle offers.
Chainlink is integrated on mainnet Solana
Blockchain oracle platform Chainlink has announced the launch of its price feed on the Solana blockchain. The integration allows decentralized finance (DeFi) developers to use the feed-in in their decentralized applications (DApps).
Previously, many applications such as Aave, Compound, or dYdX used data from this blockchain oracle platform. However, these are applications on the network compatible with the Ethereum Virtual Machine (EVM). It is known that after this update, Solana is the first non-EVM blockchain to use the price data service from Chainlink.
Solana co-founder Anatoly Yakovenko noted that the integration would benefit DeFi developers building on the platform.
"Solana's infrastructure with fast transaction processing will enable price indexes to collect data at high speed, at a low cost."
Chirag Dhull, head of product and marketing at Chainlink Labs, said
Immediately after being integrated, this platform-based projects committed to using price feeds for their products. Profit aggregators Francium and Tulip and lending protocol Apricot Finance are among those that will use them.
Chainlink is the industry standard for building, accessing, and selling oracle services needed to power hybrid smart contracts on any blockchain. Chainlink oracle networks provide smart contracts with a way to reliably connect to any external API and leverage secure off-chain computations for enabling feature-rich applications. Chainlink currently secures tens of billions of dollars across DeFi, insurance, gaming, and other major industries, and offers global enterprises and leading data providers a universal gateway to all blockchains.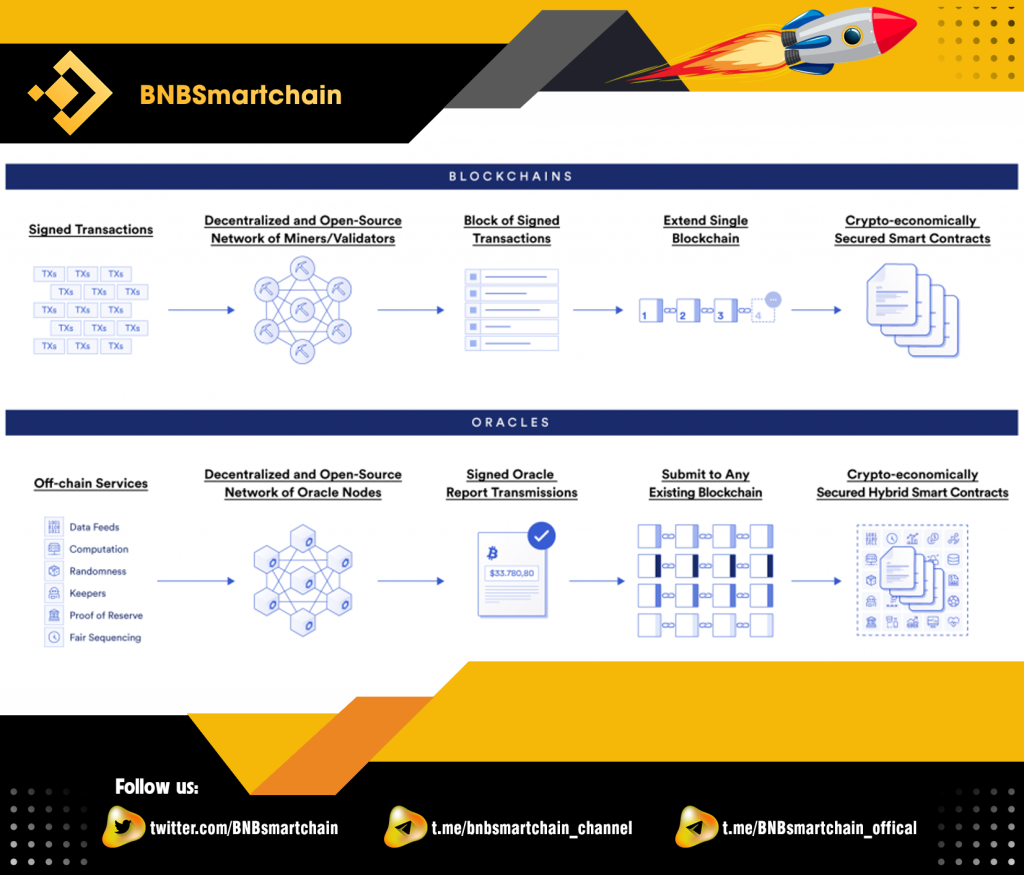 Accordingly, the platform's price index service has yielded 2.6 million data heads for blockchain applications. In February, Bank of America also attributed the rapid increase in assets locked on DeFi transactions to the popular service from Chainlink.
See ya in the next article !
Don't forget to follow useful articles about Crypto Market from team BNB Smart Chain!