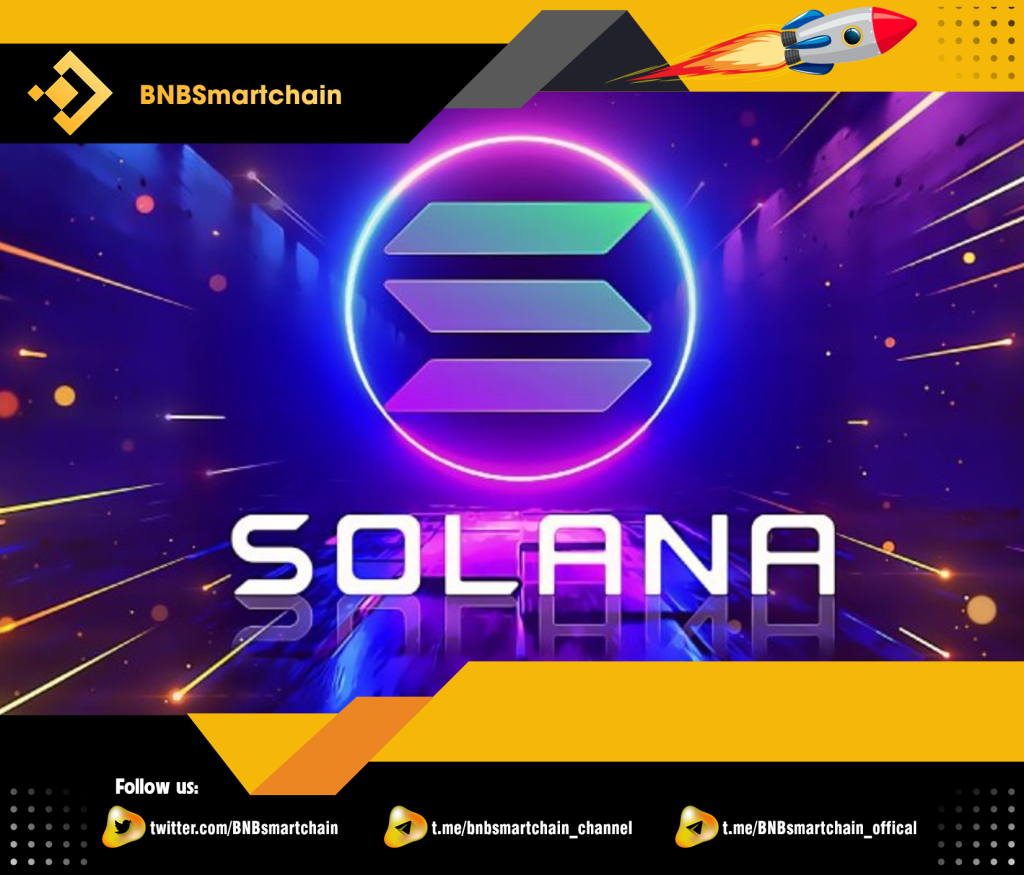 On June 1, the Solana network experienced a problem again, resulting in the entire blockchain being halted and disrupted.
According to Solana's block explorer pages, this blockchain network has not generated a new block for 6 hours. However, this number is not clear whether the blockchain's system clock is running behind reality by about 2 hours, which seems to have not been fixed since it happened on May 27 until now.
As of the time of the update, the blockchain has not announced the cause of the problem. To fix this latest outage, validators had to restart, following instructions linked to this same Twitter account, which later said the outage lasted four and a half hours.
According to Solana Status, this is the 4th time in 2022 Solana has had blockchain operations interrupted, namely from January 6 to January 12, January 21 to January 22, April 30 to May 1, and the current time. in. Before that, in August 2021, the world's 9th largest cryptocurrency network was also "silent" for more than 16 hours, followed by continuous problems in December.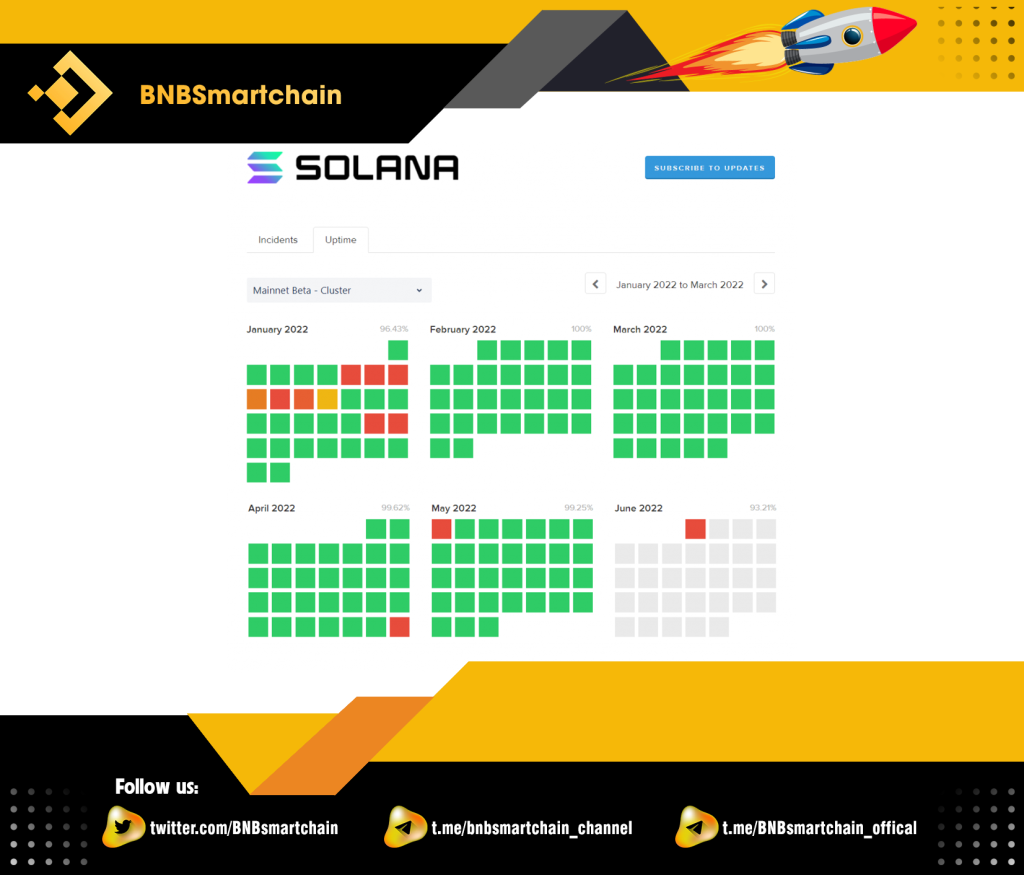 Many people believe that the very nature of the Solana blockchain is often problematic because of the Proof-of-History consensus mechanism that the project uses. However, the crash in early May 2022 was caused by NFT bots pushing a large number of transactions onto the blockchain and overloading the network. The team then proposed to impose a priority fee on SOL transactions to solve that problem.
This same bad news has resulted in SOL dropping over 13% in the past 24 hours, at press time, SOL is trading at $38.8.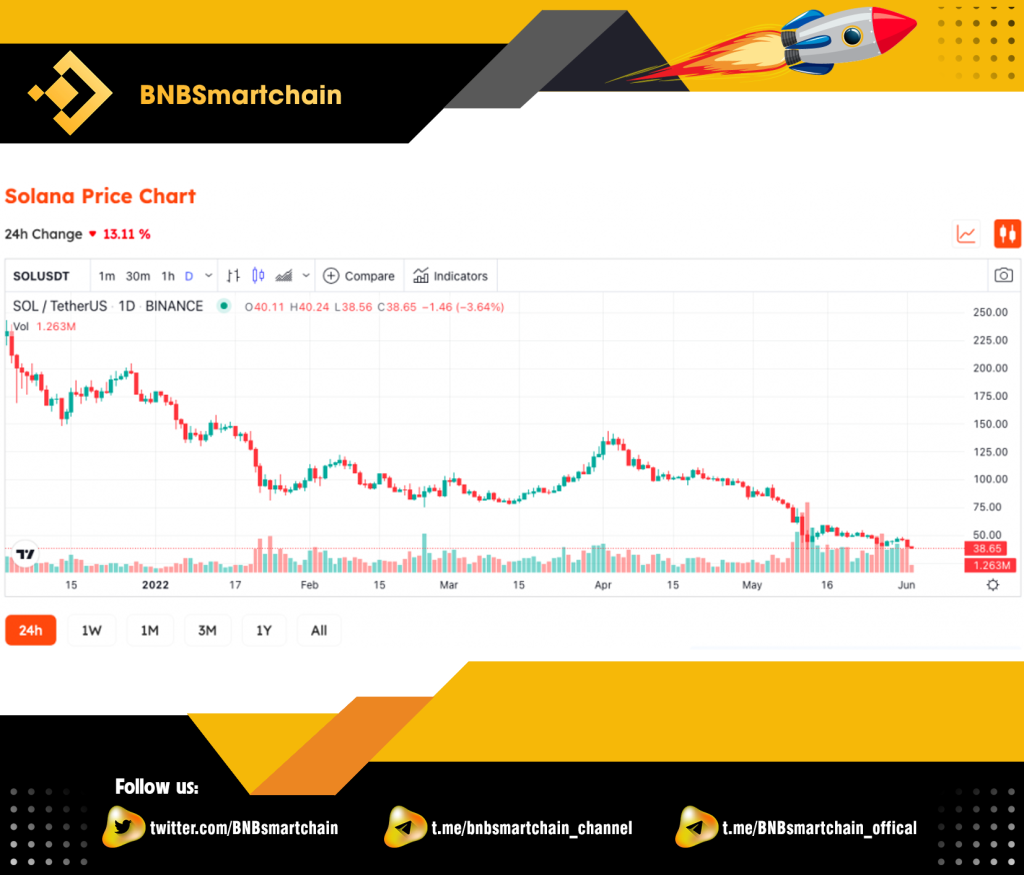 According to the Twitter account of Stakewiz, a validator on the Solana network, the problem stemmed from an error related to a "durable nonce" and had nothing to do with the network's clock lag.
The durable nonce is a mechanism that allows validators to validate offline transactions before the deadline without the need for the latest block hash data. Stakewiz believes that the demand for the durable nonce on Solana has increased sharply in the past time, most likely because the exchanges upgraded cold wallets, leading to overload.
Stakewiz revealed that after finding the cause, validators on the network agreed to disable the durable nonce so that they could restart the blockchain as quickly as possible, then issue the durable nonce later.
Stakewiz also stated that the durable nonce was discovered by the Solana development team and was in the process of being fixed when it suddenly caused network-wide issues.
See ya in the next article !
Don't forget to follow useful articles about Crypto Market from team BNB Smart Chain!