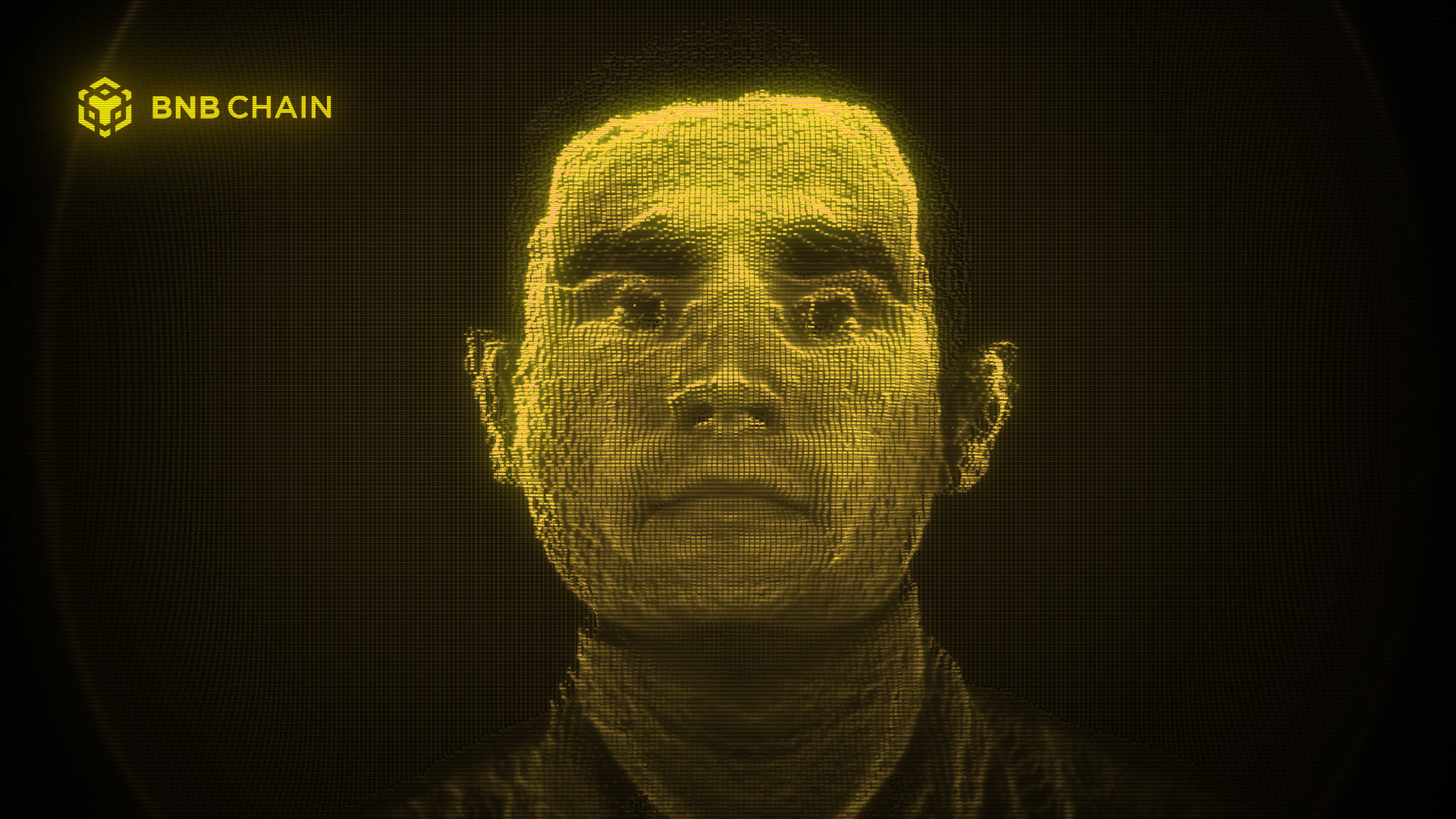 Binance Blockchain Week 2023 in Istanbul was marked by a futuristic keynote presentation by BNB Chain, held on November 9th at 1:40 pm UTC+3.
This state-of-the-art keynote used novel avatar technology to showcase the BNB Chain ecosystem's transformative potential in shaping the world of Web3.
Watch the full video here, and read the full transcript of the presentation below!
BNB Chain: Evolving the User Experience for Mass Adoption
The prevailing sentiment in innovation today is clear: 'Blockchain technology will change the world.' Reflect on the internet's journey from a mere information tool to a life-altering force.
Similarly, while some may be skeptical about blockchain, its potential is vast. As Binance's CZ emphasizes, it's not about the function but the transformative power. In our exploration of the BNB Chain Ecosystem, remember we're not just discussing technology, but the future.
What Separates BNB Chain?
Against this backdrop, BNB Chain distinguishes itself as the market's top-performing blockchain.
Our edge? It's in our speed, affordability, scalability and reliability.
Our mission? To anticipate the needs of a billion users in the Web3 ecosystem over the next 5 years.
The BNB Chain Ecosystem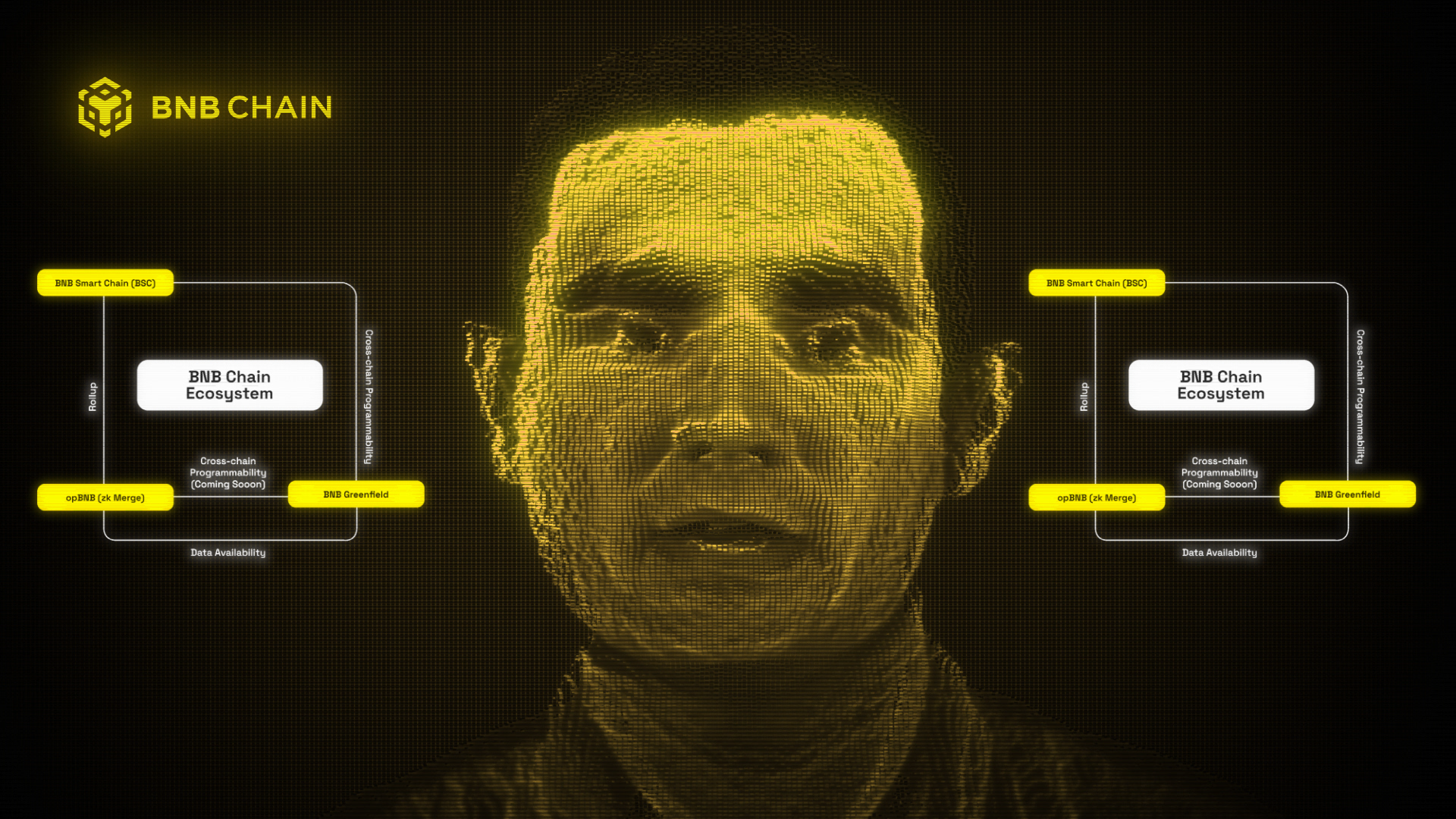 BNB Chain is not a single blockchain. It is an ecosystem. Central to this ecosystem is BNB Smart Chain, which is designed for smart contract settlements. This ensures seamless interactions within our ecosystem.
Next, BNB Beacon Chain is focused on staking and governance. It is a testament to our commitment to decentralization and community engagement.
The opBNB rollup is taking our scalability, integrity and reliability to new heights while BNB Greenfield is reimagining the Web3 data economy.
To sum up, BNB Chain is a set of vital components that converge to form a peerless Web3 building environment.
Why Launch on BNB Chain?
Why would you launch a dApp on BNB Chain?
We are the most trusted. With a Daily Active User count more than four times that of Ethereum, we are the largest Web3 community in the world.
We are also the most reliable, having handled over 2.9 billion transactions since inception.
And we host thousands of dApps on BNB Chain. Each of these adds value to our ecosystem, allowing us to deliver unmatched usability and scalability.
Empowering Developers
Central to our mission is empowering developers. Recognizing the challenges in launching high-performing dApps, our infrastructure is optimized for swift and efficient deployment.
As far as compatibility, BNB Chain supports popular languages like Solidity, GO, Java, and Swift. Our EVM compatibility and high block gas limit further streamline development.
opBNB is Now Live!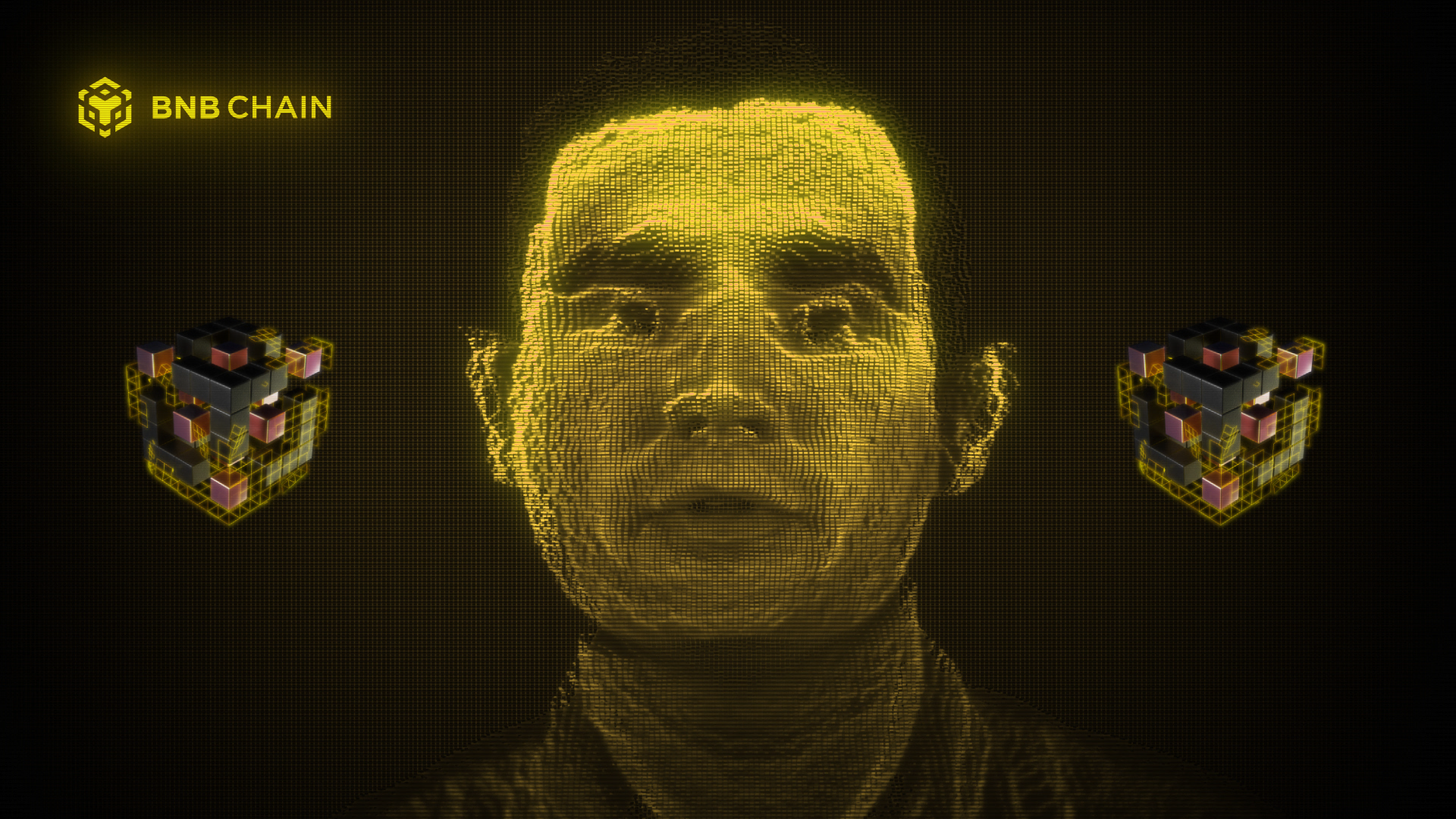 This brings us to a milestone moment – the opBNB Mainnet is now live!
This EVM-compatible L2 scalability solution is based on Optimism's OP Stack. It expands the BNB Chain ecosystem to provide the lowest gas fees among Layer 2 mainnet chains.
opBNB is fully open source. By building with an open-source mindset, we ensure transparency and invite collaboration from the global developer community.
The result of deep engineering on the Modular OpStack, opBNB is not only robust and adaptable but also incredibly efficient. Gas fees on the rollup come in at less than half a cent.
The near gasless nature of opBNB makes it ideally suited to gaming projects, SocialFi and use cases with high transaction frequency.
BNB Greenfield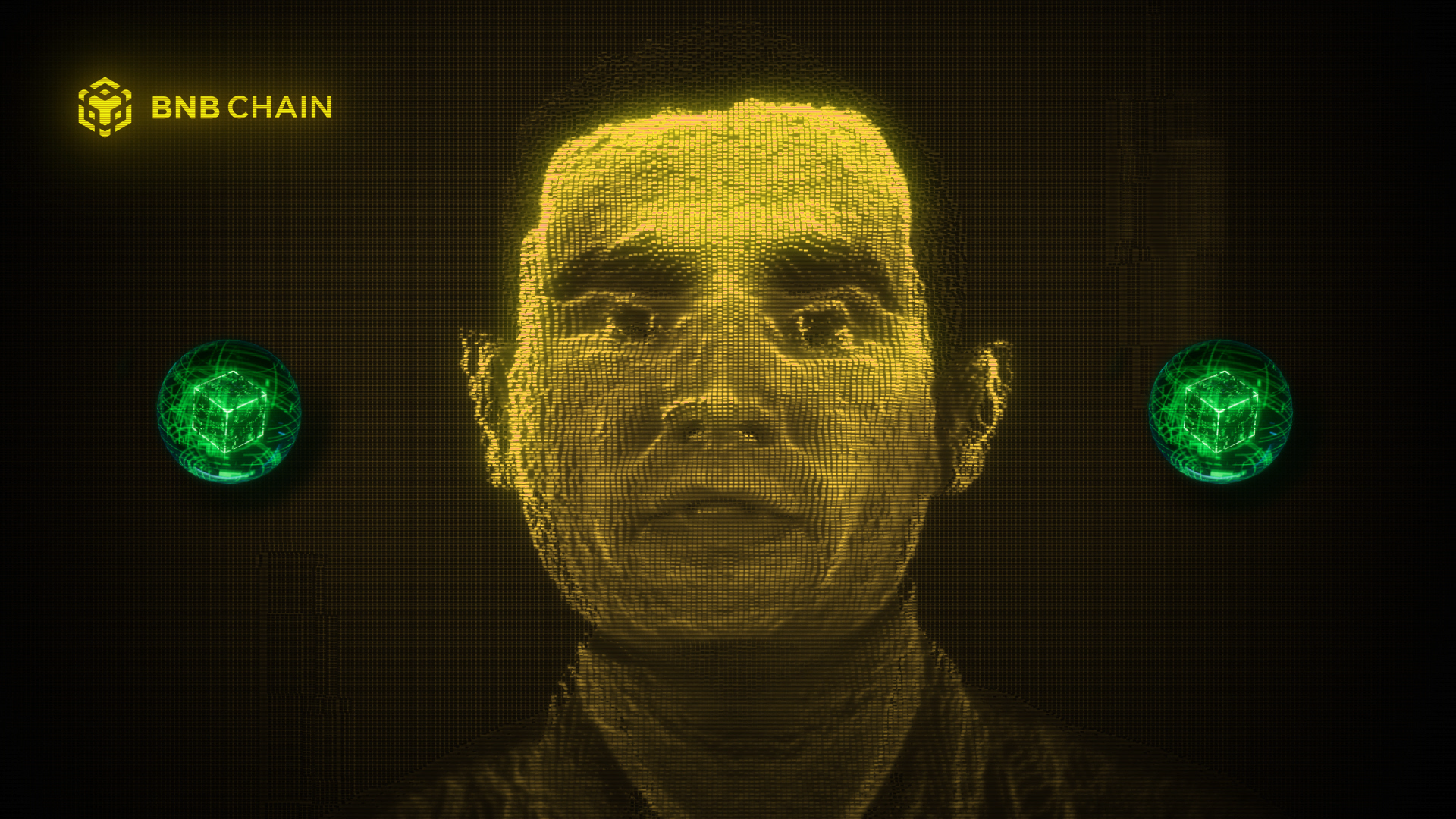 In today's digital age, data is the new gold. But with the rise of centralized platforms, users often find themselves relinquishing control of their data.
Enter BNB Greenfield, which launched its mainnet last month. Designed as a decentralized storage infrastructure, it promises to revolutionize the way we view data storage and exchange.
BNB Greenfield is realizing the new data economy, empowering creators, builders and projects to deploy and monetize their data, all while maintaining full ownership.
And Greenfield is making the case for decentralized AI too. With AI streamlining content creation, Greenfield provides an ideal DataFi platform for creators. Greenfield also connects Web3 to the AI supply chain with applications that include AI dataset labeling and decentralized large language model training.
Built for today's users, Greenfield offers an intuitive user experience that rivals today's leading cloud storage services.
Security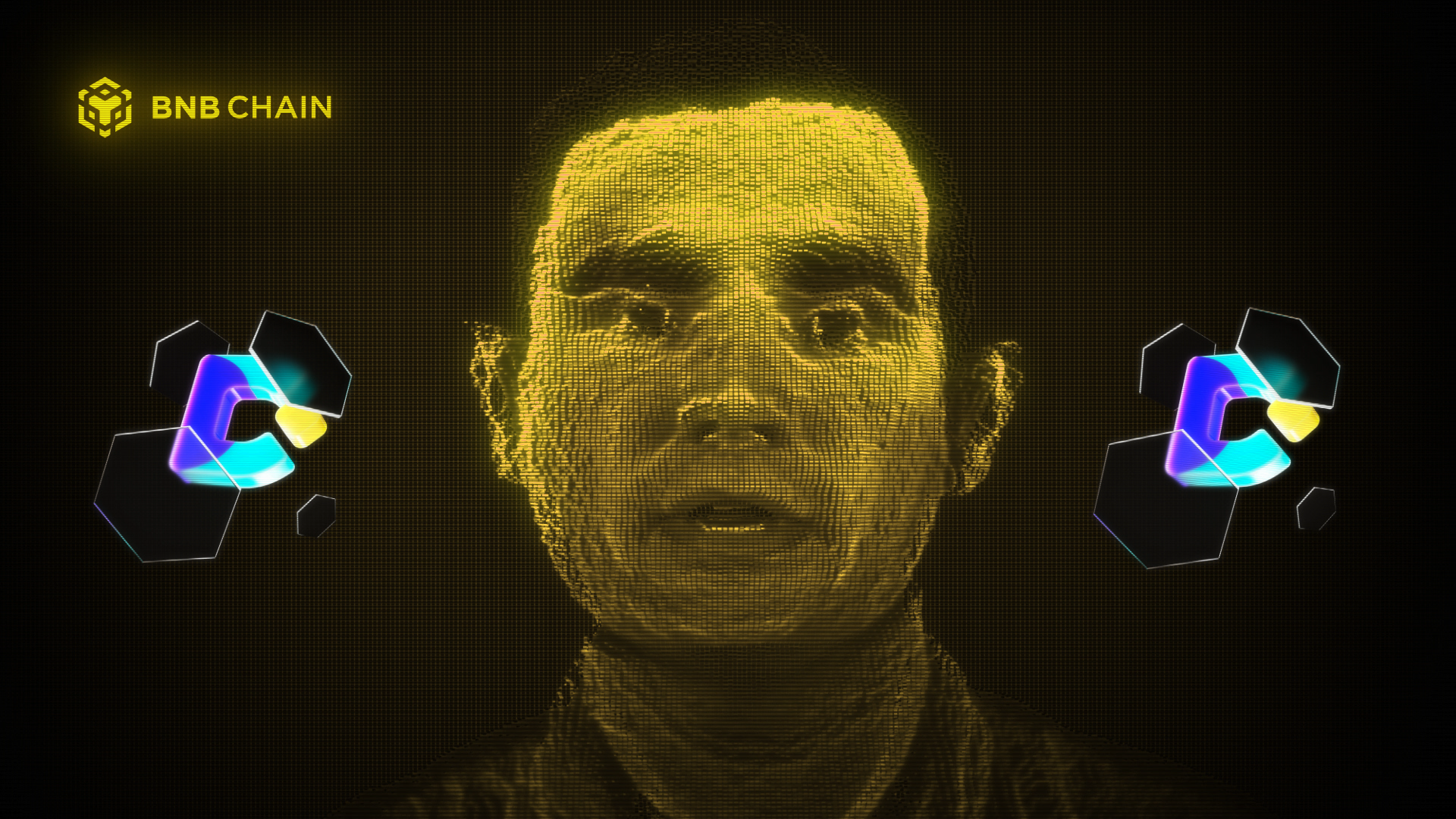 Security is paramount in the world of blockchain. In the face of rising scams and exploits, BNB Chain's AvengerDAO is dedicated to shielding users from malicious actors.
AvengerDAO includes a credibility score rating system for smart contracts and domains as well as proactive alerts regarding emerging threats.
In addition, Risk Scanner lets users scan and verify the safety of any BNB Chain smart contract in real-time.
Community Support
Central to our ethos is the belief that innovation should be both supported and rewarded.
Our support programs include Builder Grants that are awarded to projects championing transformative blockchain ideas and Gas Grants, which help offset the cost of growth.
Our Trailblazer programs offer incubation for Web3 projects while our Marketing Support allows projects to reach millions of followers across our channels.
Our community comes first, and fostering Web3 innovation will always be at the core of what we do.
Technical Support
We also offer our projects comprehensive technical support that includes round-the-clock troubleshooting and hands-on support from our solution architects to ensure smooth integration.
With BNB Chain, you're not just adopting a platform; you are gaining a dedicated partner who faces every challenge with you.
Conclusion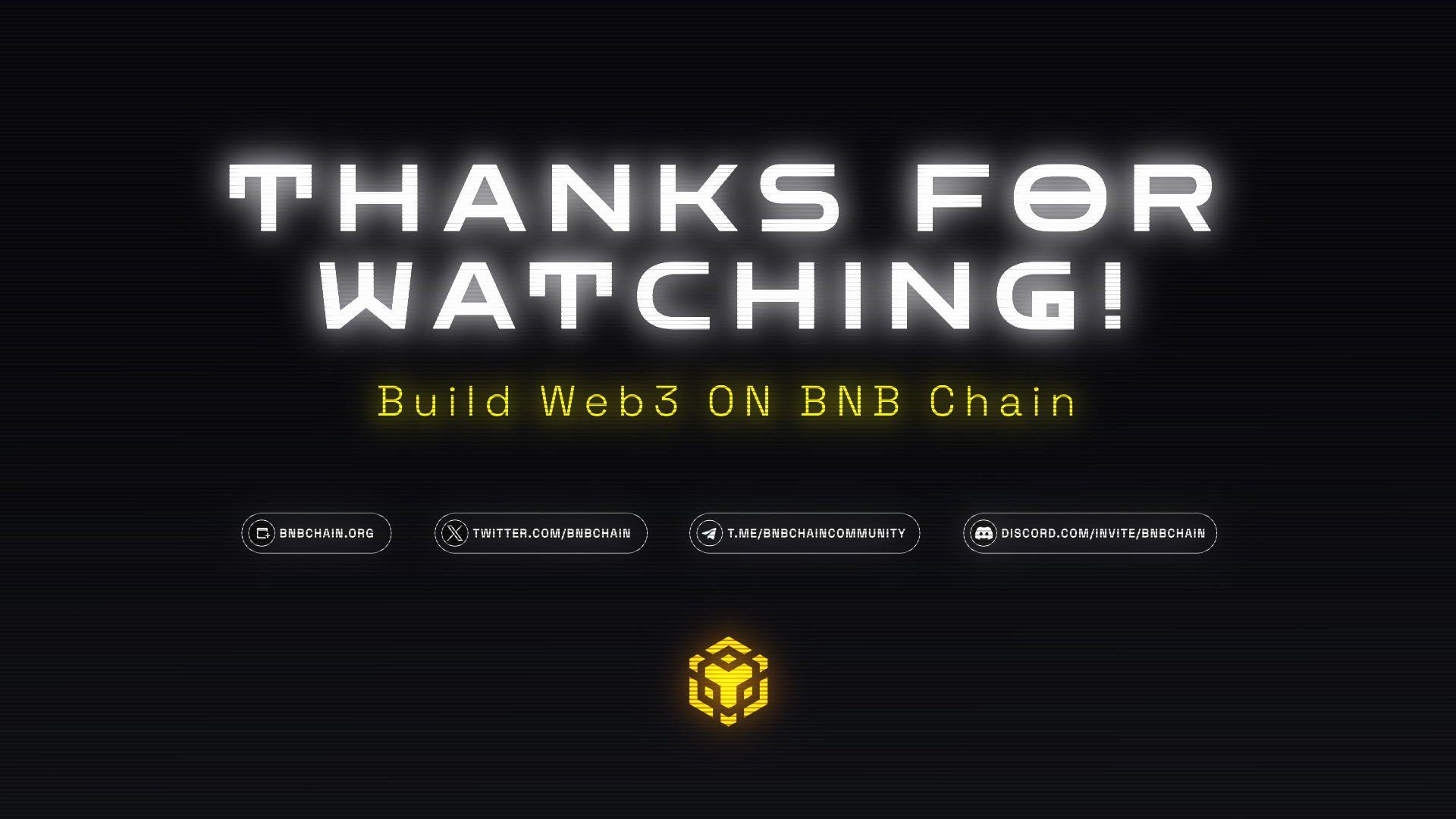 Building Web3 is a shared venture – one that will push digital frontiers and reshape our future. However, collaboration is key. We need visionaries and believers like you.
Together, we can shape the future of Web3 on BNB Chain. As we approach 2024, let's tackle challenges head-on. Together, we can achieve greatness!
---