Tag:

Binance Chain Mainnet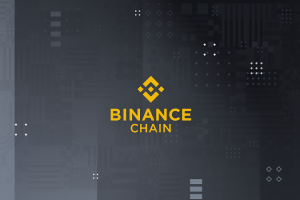 The Binance Chain mainnet is expected to have a scheduled hard fork upgrade at block height 109,999,000.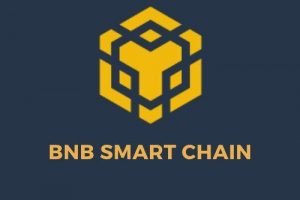 Binance Chain Mainnet has completed its upgrade and the services have been stable since 2020/07/09 4:00 AM (UTC).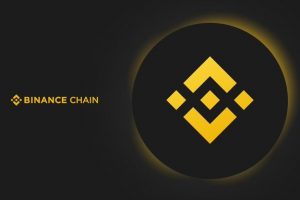 This upgrade is named after Florence Nightingale, in the honor of her key pioneering works of building the foundation of professional nursing.