The article provides an overview of the Web3 Foundation's grant program and its outstanding projects.
In May 2020, the Web3 Foundation announced that it had funded a total of 100 grants after more than a year of operation since the end of 2018.
By January 2021, this number has reached 200 and at the moment there are more than 300 grants, looking at the correlation between the numbers can imagine the development of Polkadot and the surrounding ecosystem. around how fast it is.
Overview:
Since the Web3 Foundation's grant program began in December 2018, the Web3 Foundation has received a total of 840 applications, of which 302 were accepted. To date, 143 teams have completed their projects and 212 teams have successfully completed their first milestone.
Projects funded to date include all layers of Web3. Of these, nearly half are runtime modules and development tools. The rest includes projects related to wallets, UI development, tools, cryptography, bridges, etc.
The polkadot community is also quite diverse, which is reflected in the geographical distribution of sponsorships: 18.2% of the teams are from China, 11.6% in the US, 8.8% in Russia, and others from Australia. , Japan and Europe,..
Structure of Web3 Foundation Grants
General Sponsorship Program:
General Grants Program is the Web3 Foundation's initial program starting December 2018 – Offers grants up to $100,000, allowing teams to submit their requests without disclosing information about their projects publicly.
Open Grant Program:
The Open Grants Program provides a fast and efficient way to fund groups looking for funding of $30,000 or less.
The review process is completely transparent and happens on Github. This program launched in January 2020, it has gained popularity recently.
UPDATES:
The introduction of the Open Grants program was meant to introduce an easy, transparent way for teams to obtain funding. Applications and milestone deliveries would be discussed and accepted transparently on GitHub, with payments being made in cryptocurrencies. And indeed, this concept turned out to work so well that we found ourselves receiving the vast majority of applications via Open Grants, as you can see in the graphic below.
As a result, the fund decided to eliminate the cost of having to decide between the two programs in the first place and merge the two programs into one while maintaining the best of both worlds.
The fund now offers recurring grants that are transparently tracked on GitHub and disbursed in crypto, and enable payments in fiat and private applications, all through a single repository. single storage.
Notable projects receiving funding from Web3 Foundation
Up to now, Web3 Foundation Grant has had quite a few outstanding projects, here are some interesting DeFi projects in my opinion:
Centrifuge: Pioneering DeFi project in the On-chain Tokenizing Real Assets segment.
Litentry: The first Decentralized Identity Protocol on Polkadot, a decentralized identity aggregator that allows linking user identities through a function called Identity Matching.
Phala Network: Phala is a smart contract network that acts as a security layer for any blockchain, the purpose of which is to provide security services for computer tasks and data of users or businesses.
Bandot: An unsecured lending system with Stablecoins on Polkadot.
STAFI Protocol: The first DeFi Protocol capable of creating liquidity for assets staked on polkadot.
ZeroPool: A privacy-focused multi-blokchain solution. It allows user balances and transaction addresses to be hidden and compatibility with other anonymity technologies.
Acala: Acala Network is a Stablecoin Platform built on Polkadot, it has many outstanding features such as: Minted Stablecoin, Lending, Dex, Staking service.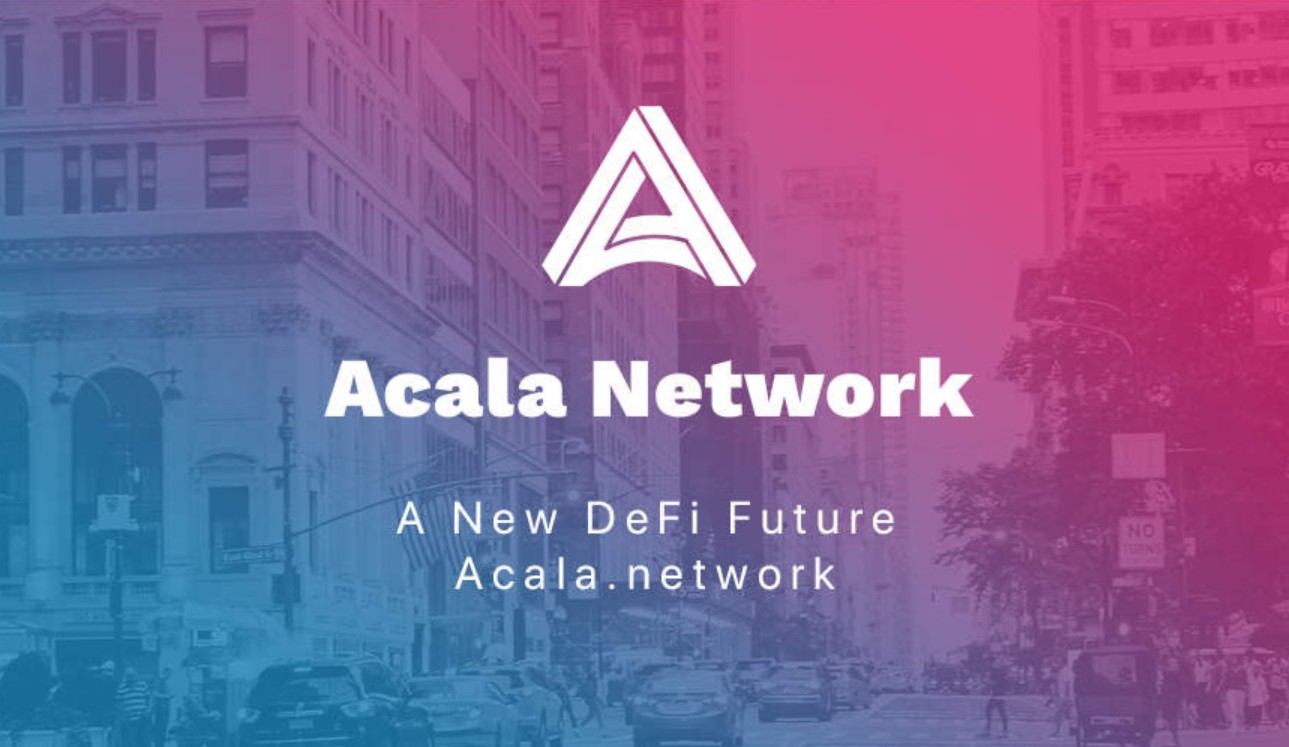 Konomi: A complete asset management solution for cross-chain crypto assets. Konomi's product suite includes: AMM (Konomi Trade), Wallet (Konomi Wallet) and Lending Pool (Konomi Lend).
In addition, there are many other outstanding projects that are not mentioned, which I will cover in more detail in another article.
As we can see, web3 is stepping up investment in many projects of all fields. This promises an explosive future of technologies revolving around web3, and is also a potential gold mine for investors.
We will constantly update all upcoming information about the project, so please keep an eye out.