After Ethereum, it was the turn of Binance Smart Chain to announce that it will deploy its own coin burning mechanism, named BEP-95.
According to the newly posted announcement, Binance Smart Chain will conduct a hard fork of Bruno at around 03:00 PM on November 30 (GMT+7). This upgrade will integrate a very important mechanism, called BEP-95.
Read more: Introducing BEP-95 With a Real-Time Burning Mechanism – Binance Smart Chain (BSC) | BNBsmartchain.com
BEP-95 is the proposal to burn BNB as transaction fees (gas fees) of Binance Smart Chain to create deflationary pressure on the BNB price, similar to Ethereum's EIP-1559. There are three details to note about this proposal:
Each block will burn a fixed amount of BNB, extracted from gas fees collected by validators in the ecosystem.
Burn rate will be adjusted through Governance mechanism. Currently the burn will be 10% of the total gas fee collected.
BEP-95 will continue to burn BNB even if the supply falls below 100 million BNB – the threshold value at which Binance's quarterly coin burn stops.
Binance shared, the reason behind this move is to help the tokenization of BNB to speed up the deflation process. On the side of validators, the amount of money they receive will be less, but in general, the decrease in supply will help the value of each BNB coin in the market increase.
In addition, with Binance Smart Chain in mid-October announcing an ecosystem stimulus package worth up to 1 billion USD, many expect the combination of these two solutions to help projects on BSC back, pushing BNB prices to new highs.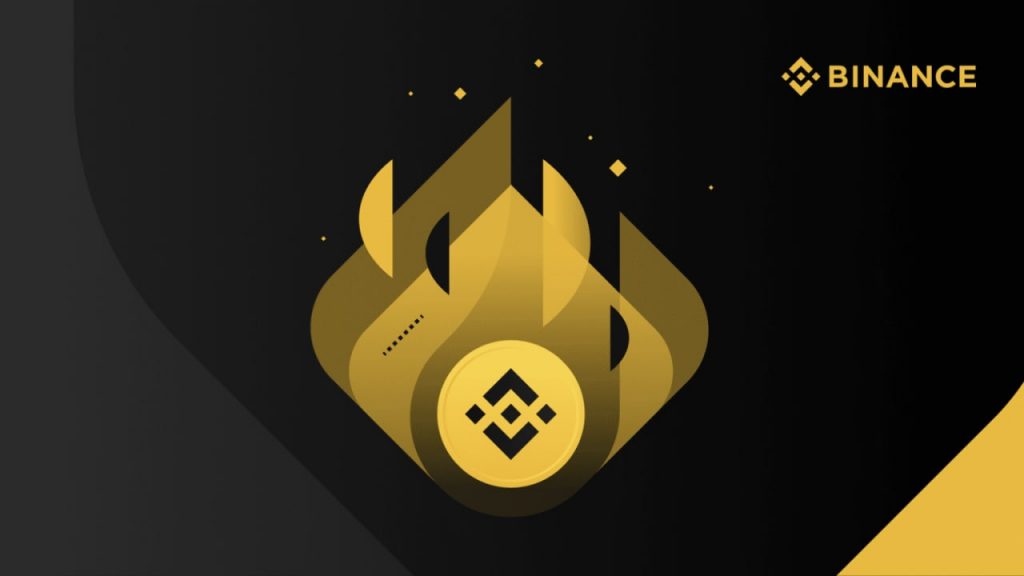 Just on November 17, Binance Smart Chain announced it had set a record of 14.7 million transactions in just 24 hours, showing that this blockchain network is still widely used.
According to DeFi Llama, Binance Smart Chain is currently the second highest lockout value (TVL) blockchain in the cryptocurrency industry at $19.3 billion, but is still far behind the Ethereum giant with a TVL of 174.3 billion dollars. At the same time, the BSC ecosystem has been saturated for quite some time, and the 3rd competitor (Solana) is closing the gap to just over $4 billion (TVL Solana = $14.27 billion)
We will constantly update all upcoming information about the project, so please keep an eye out.