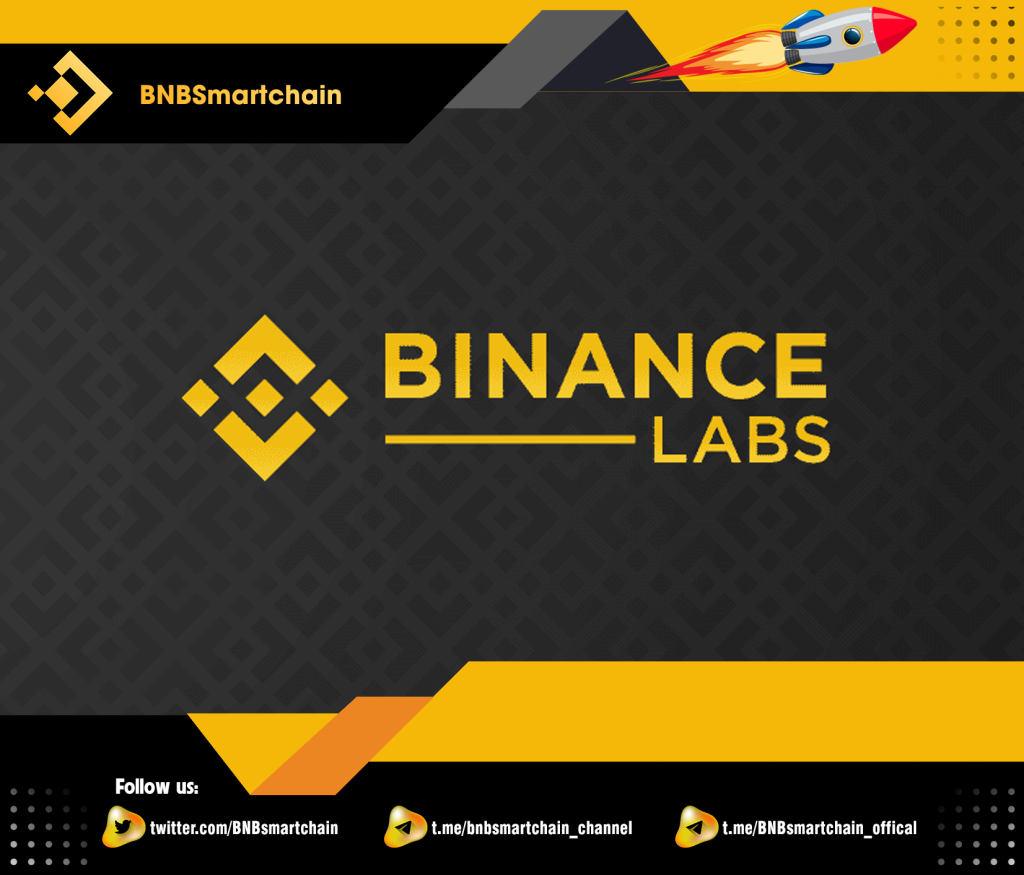 What is Binance Labs?
Binance Labs is the investment fund of Binance – the leading broker today, to support and develop blockchain and the crypto ecosystem. The company was founded in 2017 and is based in Hong Kong.
This investment fund identifies, invests in, and empowers potential entrepreneurs, startups, and the blockchain community, providing financing for industry projects that help develop the blockchain ecosystem. In addition to money, they also provide technical support if needed by the project.
The investment fund's main activity is to continuously find, evaluate and invest in potential and practical projects and ideas over the long term.
Outstanding Members
Changpeng Zhao – C.E.O. of Binance Labs. Head of Development by Blockchain.com. Third in Forbes' "World's Richest Cryptocurrencies" list in February 2018. As the person who brought the I.C.O. movement to the top in 2017.
Ella Zhang – Head of Binance Labs. Majoring in M.B.A. and M.S.E.E. (Electrical and Electronics Engineering). Used to be a Google Key Account Manager.
Gin Chao – Strategy Officer of Binance Labs. Formerly Deputy Director of Corporate Development and Strategy at the N.B.A. – the leading basketball tournament in the United States. We were served as Dell's Chief Strategy Officer.
Ross Barbash JD: Mentor of Binance Labs. Founder of Blockchain Lawyers Forum.
Portfolio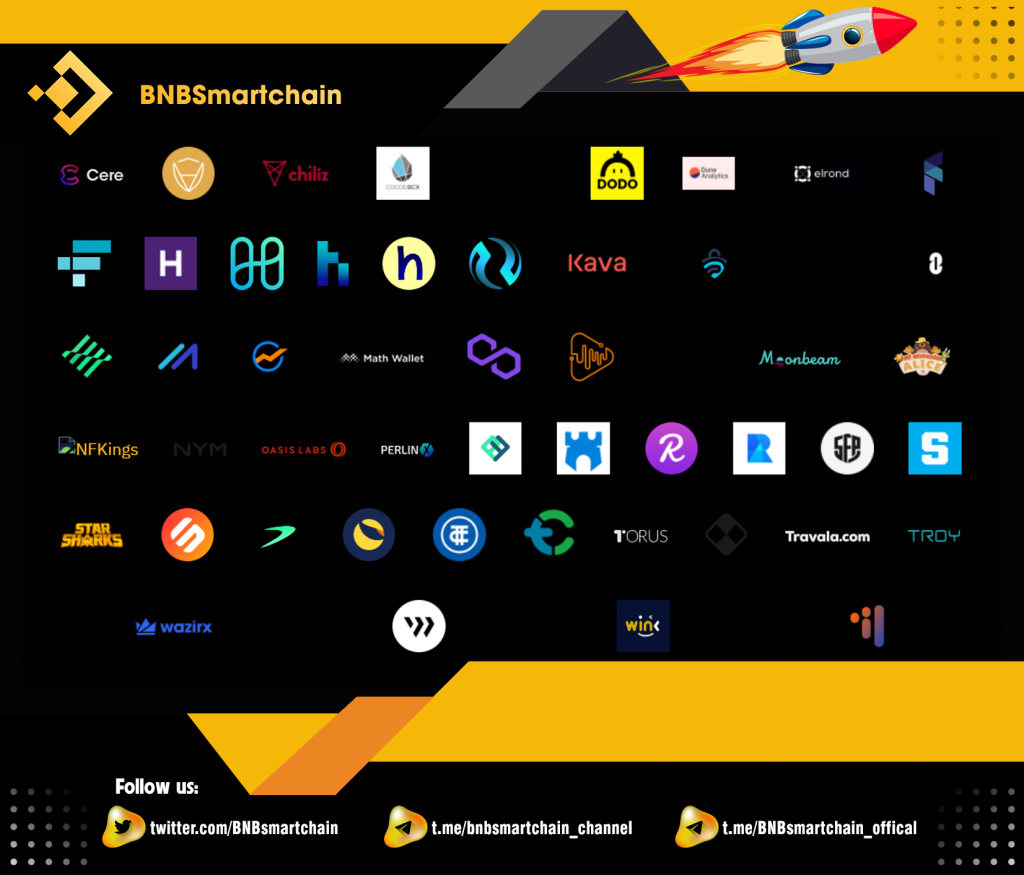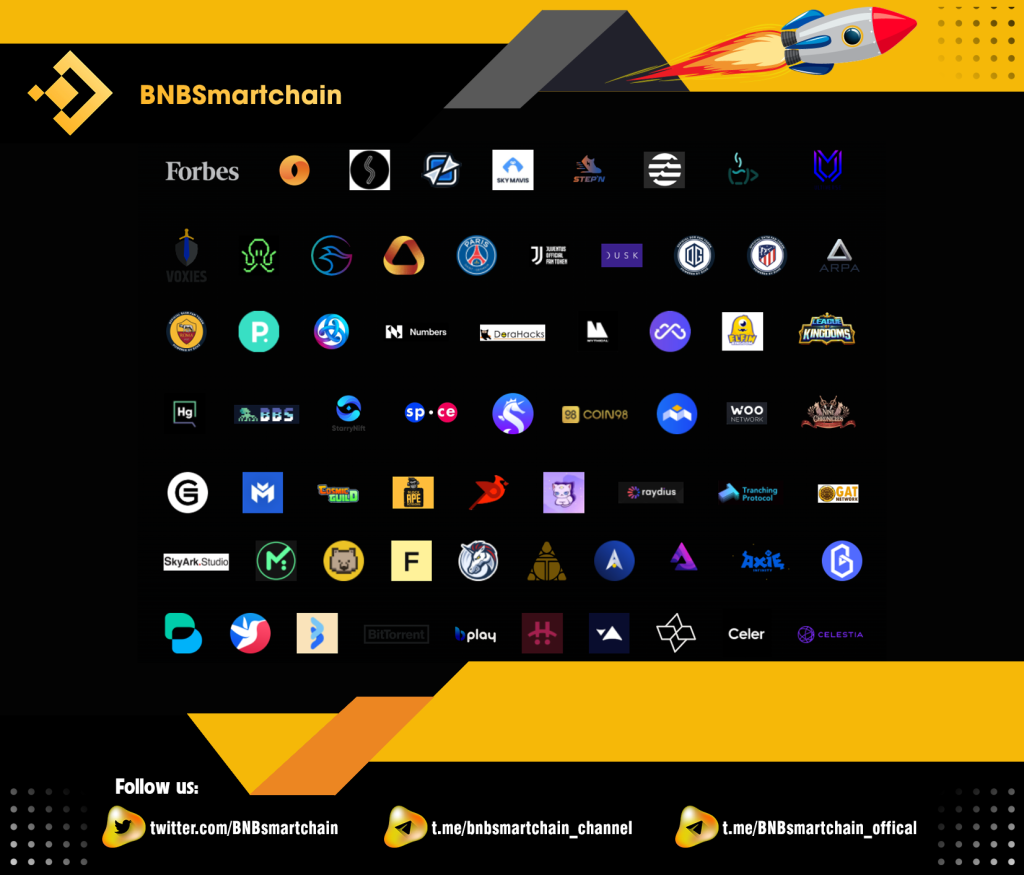 Calls for $500M FUND
Currently, Binance Labs is one of the significant investment funds in the cryptocurrency market. In particular, most of the projects supported by this venture capital fund have always attracted attention.
Recently, this investment fund has raised $500M for developing and supporting Web 3.0 projects.
See ya in the next article !
Don't forget to follow useful articles about Crypto Market from team BNB Smart Chain!