Table of Contents
---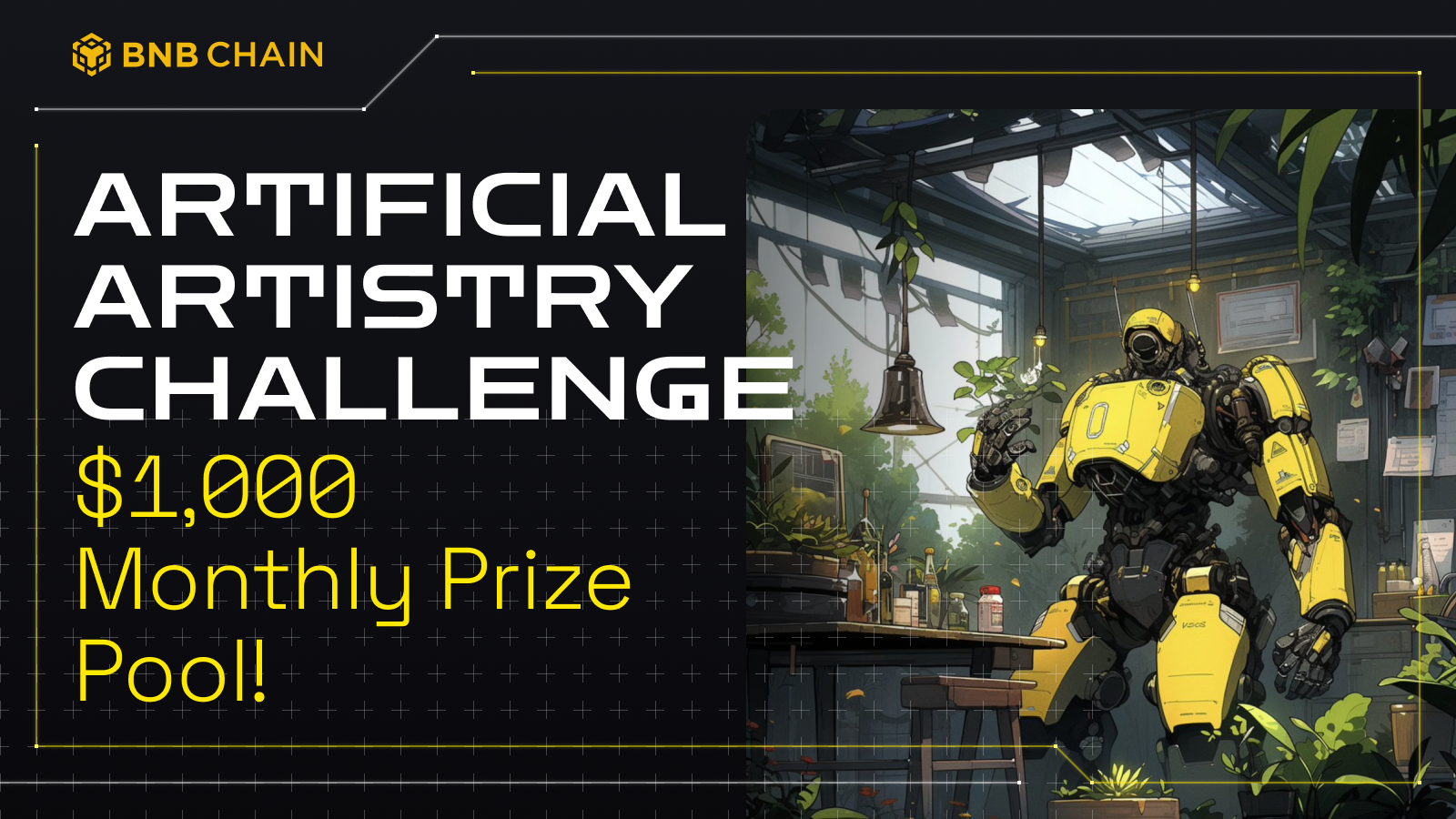 Are you ready to unleash your creative AI skills and win exciting prizes? Introducing the Artificial Artistry Challenge, a monthly competition that lets you showcase AI artwork inspired by BNB Chain-related subjects.
Get ready to dive into the world of digital artistry with our ecosystem projects and have fun competing with the community for your piece of the $1,000 prize pool!
October Challenge – BNB Greenfield Robot
Our first challenge, BNB Greenfield, runs from October 2nd to October 23rd, 2023. Use NFPrompt this month to create the ultimate Greenfield robot, merging high-tech and nature! Read ahead for rules.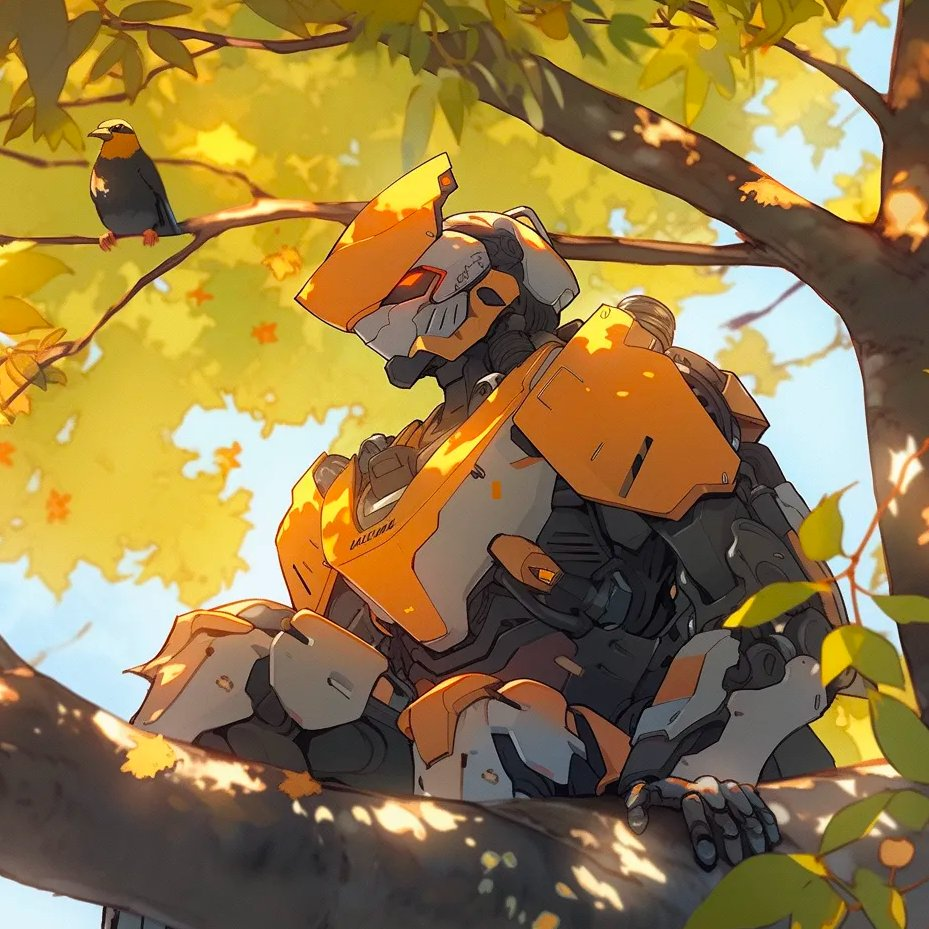 Campaign Timeline
Our campaign kicks off on the 1st Monday of each month and runs until the 4rd Monday of the same month. After that, we'll take one week to carefully select the winners before gearing up for the next month's exciting competition.
Competition Guidelines
Once a month, we'll challenge participants to create stunning AI artwork using tools like Midjourney or Stable Diffusion. The twist? The subject of your masterpiece will be based on various BNB Chain themes like BNB Greenfield, opBNB, and more!
Each competition will utilize projects like NFPrompt, ChainGPT, and other exciting A.I tools in the BNB Chain ecosystem to be announced!
The subjects for each month will be revealed right at the start of the competition, so stay tuned. October's challenge is listed at the top of this article.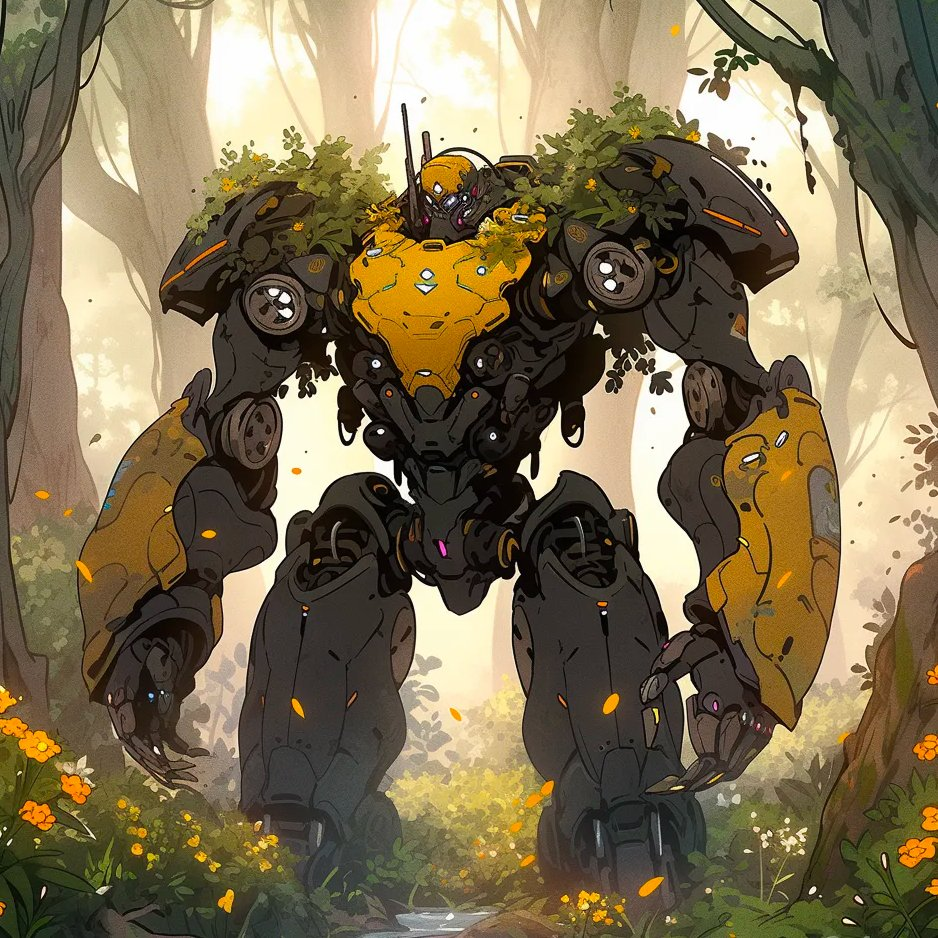 Submission Guidelines
Here's what you need to know:
Craft your artwork using the tool announced on Twitter/X for each month.
Ensure your creation aligns with the announced subject for the month (e.g., opBNB, BNB Greenfield).
Share your masterpiece under the relevant Twitter/X post.
Feel free to submit up to three pieces of artwork per month, showcasing your diverse talents.
How to Enter
Ready to dive in? Simply share your AI artwork in the comments section of each month's announcement on Twitter/X, and don't forget to use the hashtag #ArtificialArtistry.
Judging Criteria
8 winners selected based on total combined engagement on Twitter/X, which includes likes, shares, and comments.
2 winners selected based on special recognition from judges for creativity and visual appeal.
Relevance to the announced subject, as we want to see how you interpret and showcase BNB Chain projects.
Prizes
At the end of each competition period, we will select our winners based on the judging criteria. The top 10 winners will each receive a fantastic prize: $100 worth of BNB each!
Reward Process
Once the competition period concludes, we'll reach out to the 10 winners on Twitter/X to request their BEP20 address. After gathering the addresses, we aim to send out the well-deserved prizes within 2-3 weeks, barring any unexpected delays.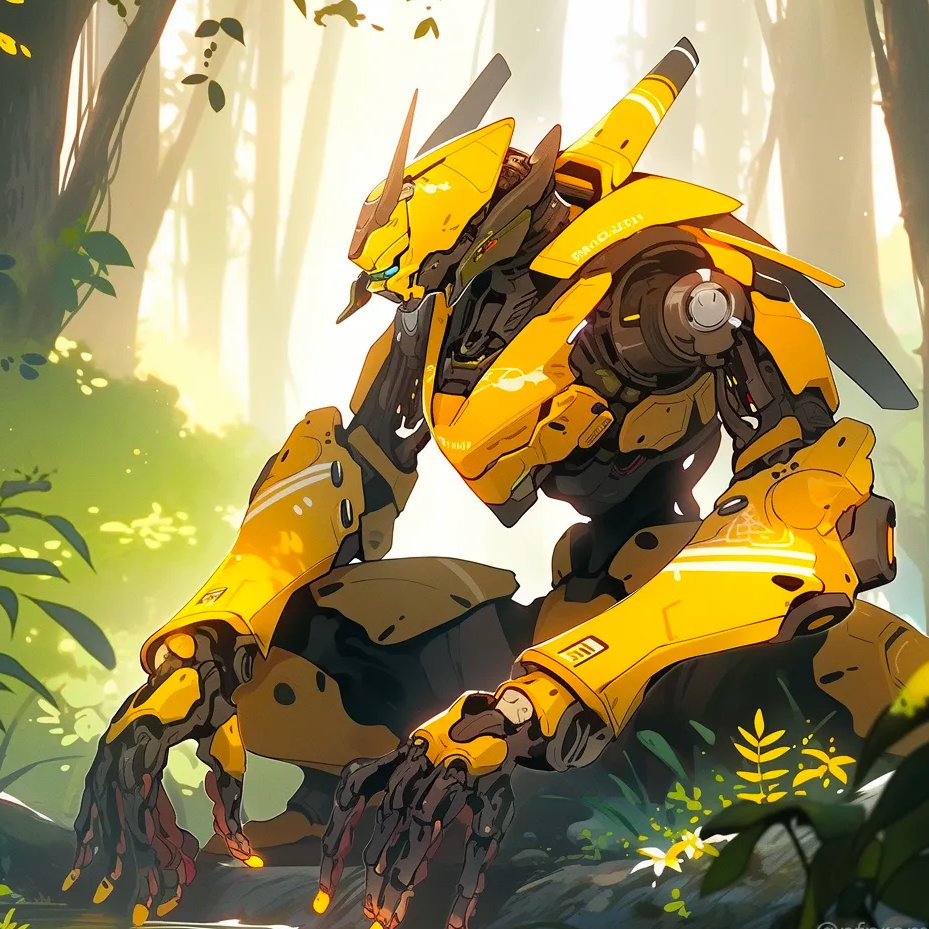 Disclaimer
The BNB Chain Core team reserves the right to adjust the rules of this competition or make any necessary changes when selecting winners. We're committed to fairness and transparency throughout the challenge.
Don't miss out on the chance to be recognized for your AI artistry skills and win fantastic prizes. Join the Artificial Artistry Challenge and let your creativity shine!
---