The famous Move-to-Earn project StepN was hit by a DDoS attack this weekend, causing concern among investors in the context that GMT has just experienced a shock in price reaction.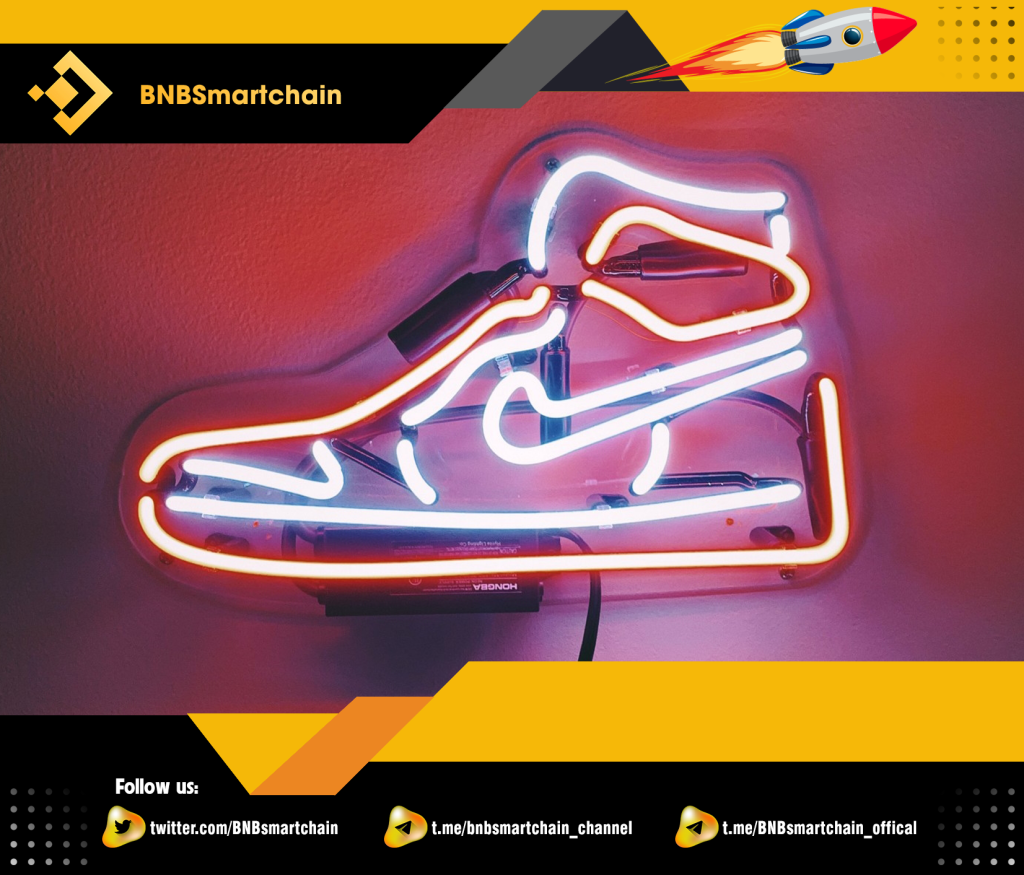 Over the weekend, during a platform update, a DDoS attack of 25 million messages resulted in the StepN server being down for hours, with some users being misidentified as bots, and fast. quickly kicked off the platform.
Basically, DDoS attack is when malicious actors try to bring down the platform by overloading the network with huge traffic. Such attacks are very common, especially in the crypto world. According to the app's official Twitter page, StepN's developers are still working to fix the problem.
"We have been under a DDOS attack in the past hours. Securing the servers and restoring can take 1 to 12 hours."
At the same time, the company apologized for the inconvenience caused, and announced that it will launch more events in the future to help users earn more money and recover any temporary losses.
StepN (GMT) hopes users will return to the platform, because in fact the project has become a "craze" for the crypto community by continuously setting ATH despite difficult market conditions through dynamic action. Thai partnered with ASICS shoe company to sell NFT sneakers on Binance, strategically invested by Binance Labs. However, GMT has unexpectedly dropped more than 60% in the past month due to regulatory concerns that have forced STEPN to block Chinese users.
In the latest related development, today's most popular NFT collection Bored Ape Yacht Club (BAYC) has also been hacked on Discord with a loss value of up to 200 ETH. It seems that after leaving the "stormy month of May", June is starting to not be "positive" when recording two consecutive attacks from two projects considered the most "high-end" in the NFT and NFT array. Current Move-to-Earn.
However, at the time of writing, despite facing DDoS obstacles, GMT price movement is not affected, trading at 1.04 USD following the general recovery of the market.