Introduction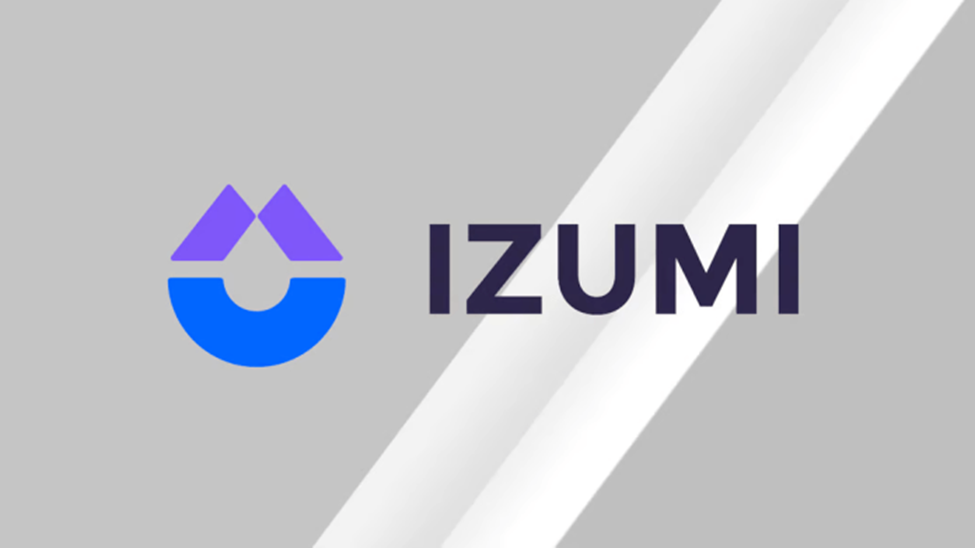 Based on Uniswap V3 Multi chain, Izumi Finance is programmable liquidity platform. The LiquidBox liquidity mining platform provides Uniswap V3 LP token staking rewards non-homogeneously in different price ranges, which could improve the efficiency of incentive distribution for reward providers and enhance the earnings of liquidity providers in Uniswap V3.
The platform will extend liquidity service to multi-chains with built-in DEX and bridge in the future.
Key Features
Farming safely on Uniswap
Accessible
High APR to earn
The izumi's LiquidBox enhances incentive efficiency and enables protocols to distribute incentive rewards in certain price ranges. Liquidity providers could earn more trading fees with capital efficiency and get additional incentives provided by related protocols.
They define Pool 2 dilemma meaning high APR liquidity mining incentives in pool 2 usually brings high inflation rate and sell pressure. The team wants to solve that by providing structured-incentive and auto-rebased modules, which could attract more liquidity with low emission rate for protocols while enabling non-impermanent loss liquidity mining for liquidity providers.
LiquidBox
A liquidity mining scheme based on Uniswap V3 NFT LP tokens.
The liquidity mining incentive plan in LiquidBox, the protocol can clearly set the value range of the incentivized LP tokens.
The box will automatically determine whether the value range of the LP tokens is within the liquidity incentive value range set by the project owner. If it is within the range, the LiquidBox will issue a liquidity mining token reward for the liquidity provider based on the incentive program.
Uniswap V3 NFT
Provide liquidity within certain price range.
LPs receive NFTs after adding liquidity, and due to the non-fungible nature of the positions, fee earnings are stored separately and held as tokens in which the fees are paid.
izumi C-AMM Bridge
Cross-chain liquidity-swap: reserve pool of tokens on each side. The user experience will be like sending USDC to the reserve pool on ChainA and receiving USDC from the reserve pool of ChainB a while later. It shall be noted that the transferred USDC is officially issued token instead of bridge wrapped token.
Multi-validator Relay Network: Multi validators on the Relay Network read the data in each block. When they find transactions associated with the reserve pool on any side of the bridge, they will vote and get to consensus, then send the multisig transaction to the other side
Concentrated-liquidity AMM: Compared with fixed exchange rate bridges which encounter empty pools occasionally, AMM bridge auto adjusts exchange rate and utilizes arbitrageurs and market power to finish the auto-rebalance between two reserve pools. And concentrated liquidity AMM is expertise at capital efficiency which is the crucial factor when liquidity is segmented into different chains.
Tokenomics
Token iZi (ERC20)
Utility token can be used to pay for cross-chain trading fees, incentive pool set-up and other tools' usage. Staking iZi to earn ve-iZi token, and it's platform's governance token that enable holders to be eligible for a range of benefits and participate in governance.
Before the launch of ve-iZi, staking iZi requires no lock up period and earn x2.5 on the liquidity mining incentives.
Total Supply: 2 billion
Contract:0x9ad37205d608B8b219e6a2573f922094CEc5c200
Ve iZi token is not tradable or transferable and can only be obtained by staking iZi tokens. for earning boosting, dividends distribution and DAO voting rights, based on the amount of ve-iZi tokens in their account.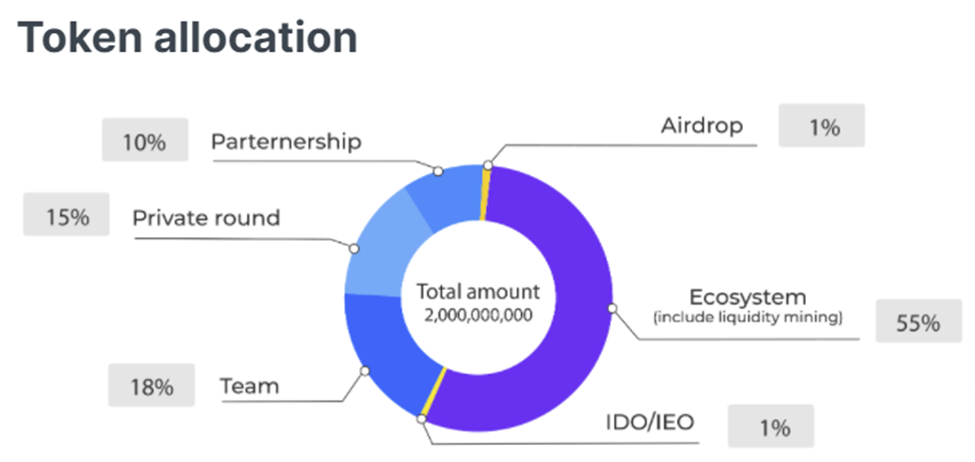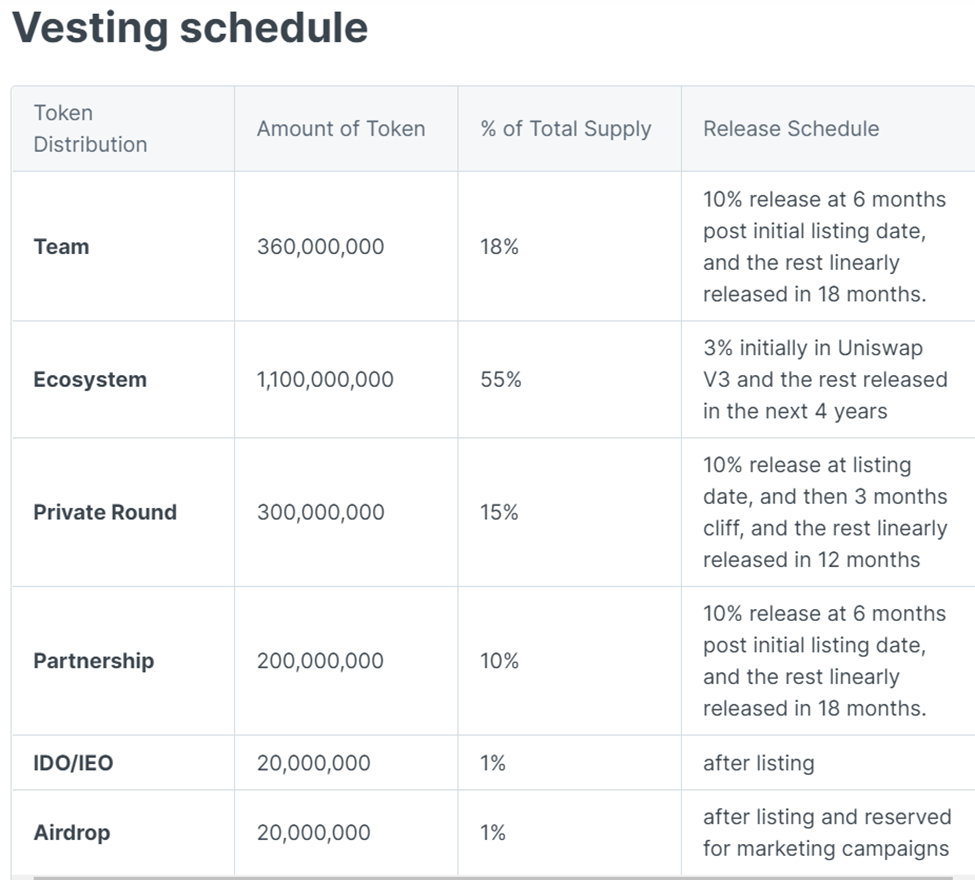 ICO IEO information
On Bybit (7th project on Launchpad)
20 DEC — 20 DEC 2021
IEO price $ 0.04
Hard Cap $ 450,000
No Lock-Up
Min/Max personal Cap 10000 IZI
Tokens For Sale 11,250,000
ICO date not set
ICO price $ 0.04
Hard Cap $ 100,000
Lock-up 90 days linear release
Tokens For Sale 2,500,000
IVO (Initial Voucher Offering)
On Solv platform
Voucher holders will receive 0.004 USDT, as a 10% discount, per IZI token in their Vouchers when the token release starts.
20th Dec, 2021 11h30 UTC
Total amount 2,500,000
Valuation 80 million USD
Price 0.04( voucher holders will get additional 0.004 USDT/iZi token when release starts)
90-day linear release
Roadmap
Uniswap v3 research and architecture design
Setup CAMM bridge
Launching Liquidbox based on Uniswap v3
Research on Discretized- liquidity AMM
Launch iZiswap on multiple chains
Complete Multi Validator Relay Network
Other tools in iZiSuite
Investors
izumi Finance has raised a total of $5.6M in funding over 2 rounds. Their latest funding was raised on Dec 9, 2021 from a Series A round. Series A includes Bixin, GSR Ventures, Candenza Capital Management, Fenbushi Capital, Hashkey, CYberX, Chainlink, Everest Ventures Group, MEXC, WOO network. Series A raised $3.5M with 16 investors and seed round raised $2.1M with Miranda as lead investor.