According to many official Vietnamese press sites, Changpeng Zhao, CZ-CEO of the world's largest cryptocurrency exchange, Binance, made a trip to Vietnam on June 3.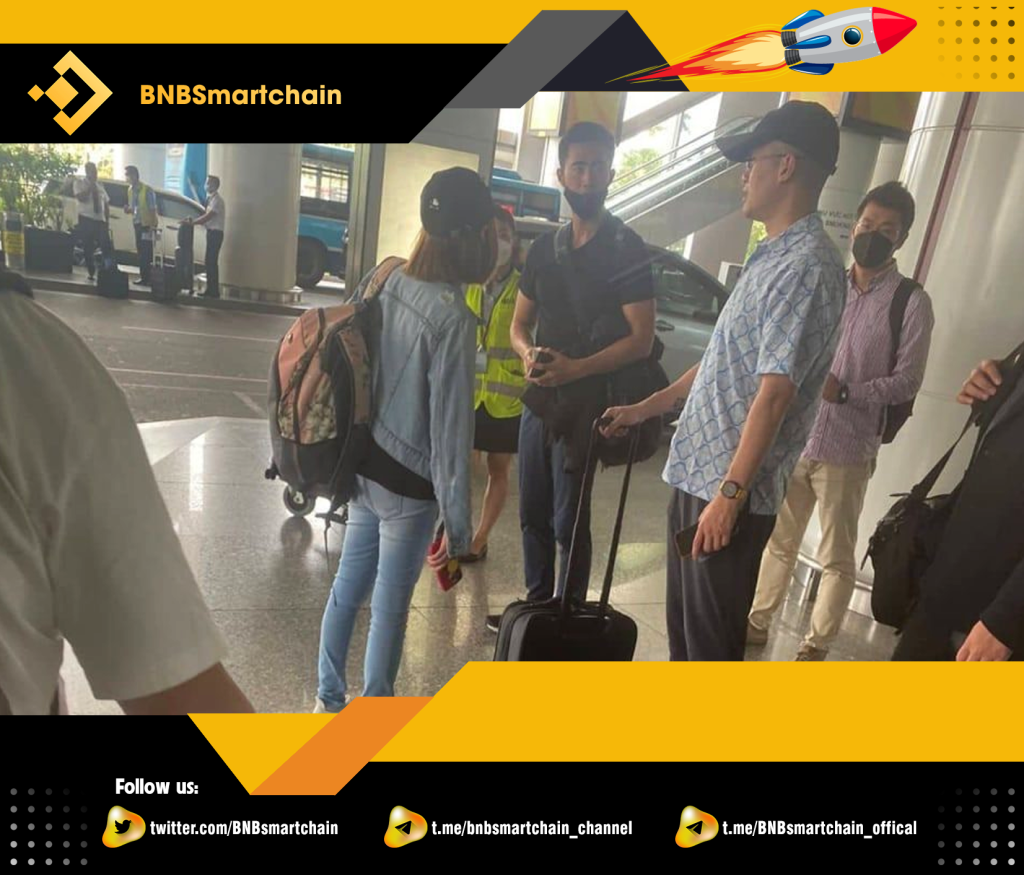 On the first day in Hanoi, CZ had a meeting with the Vietnamese Blockchain technology community to share experiences, visions, and opportunities in the 4.0 era.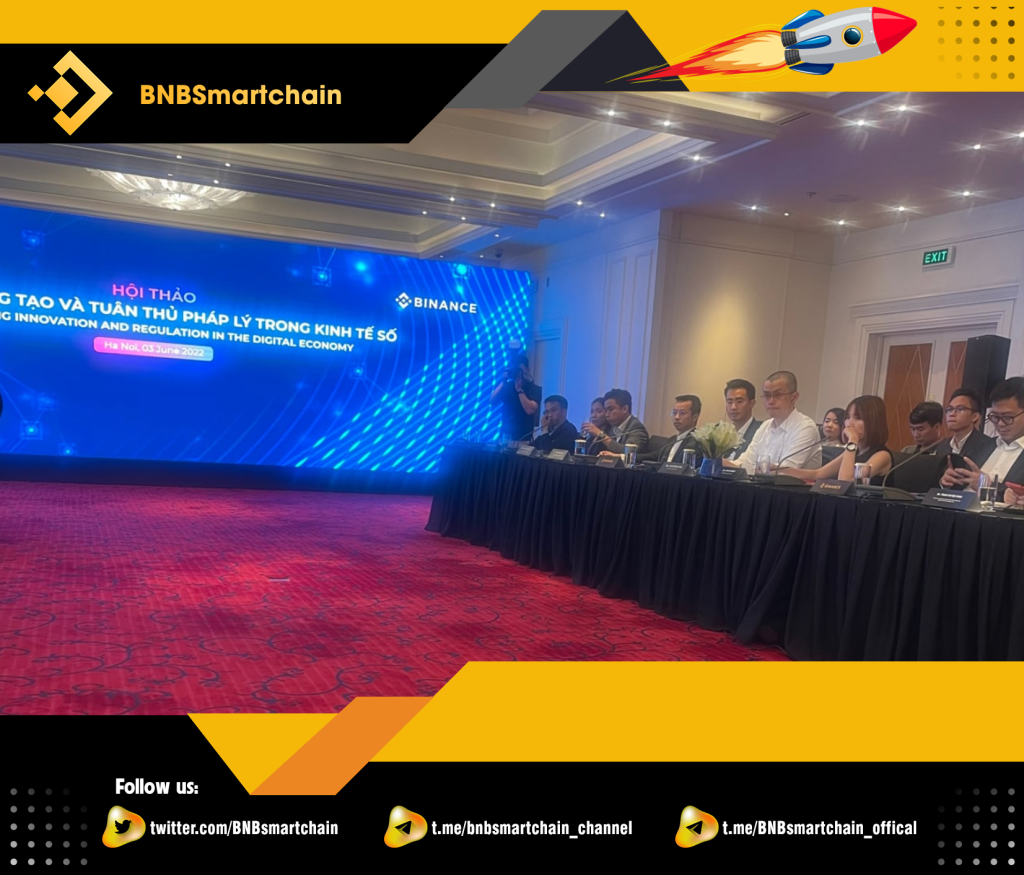 In the afternoon of June 3, CZ also had an interview with VTV to talk about blockchain and the potential for developing this technology in Vietnam.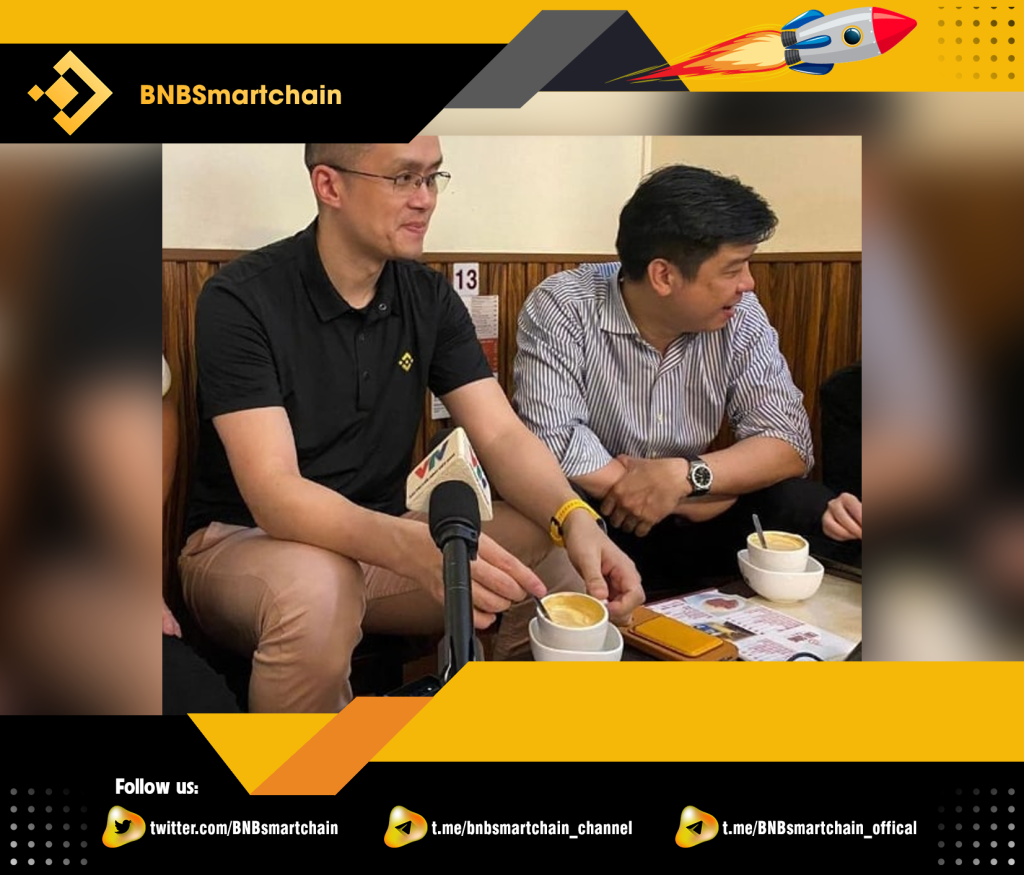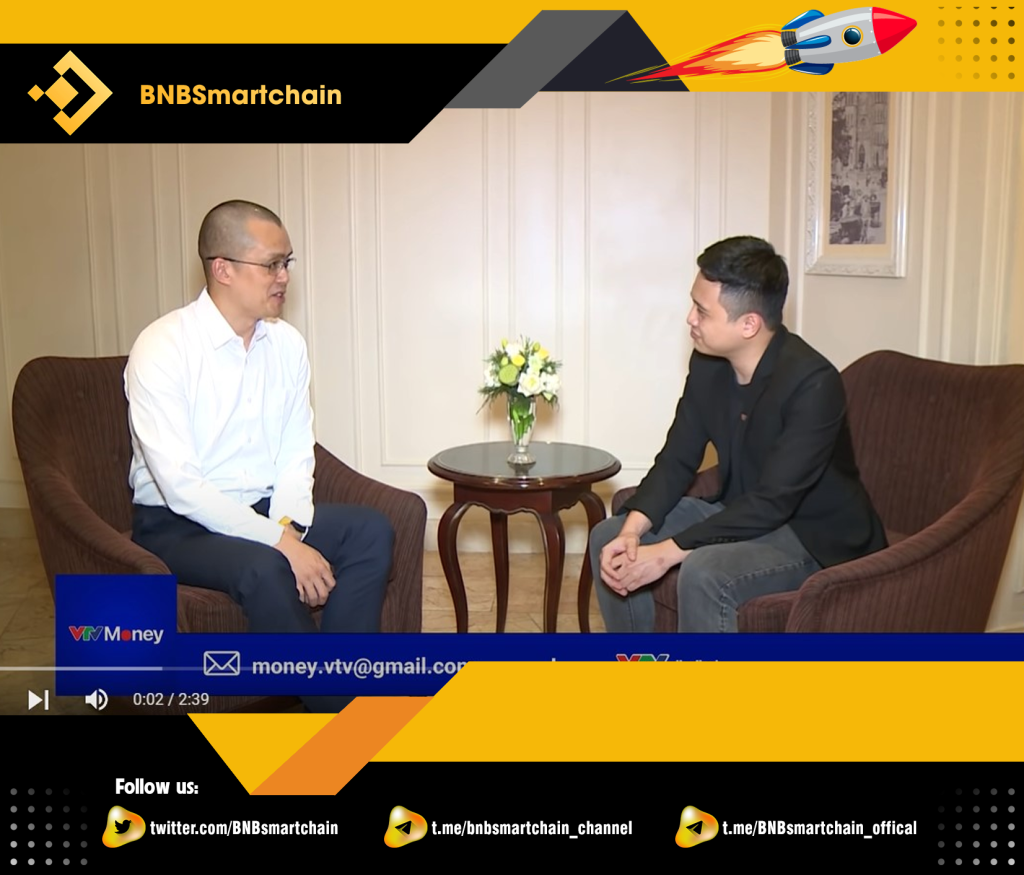 In the interview, he said that: "Vietnam is a very active environment and has the potential to develop the blockchain industry."
After that, it seems that he went to enjoy pho in Vietnam and had to tweet right away on his Twitter.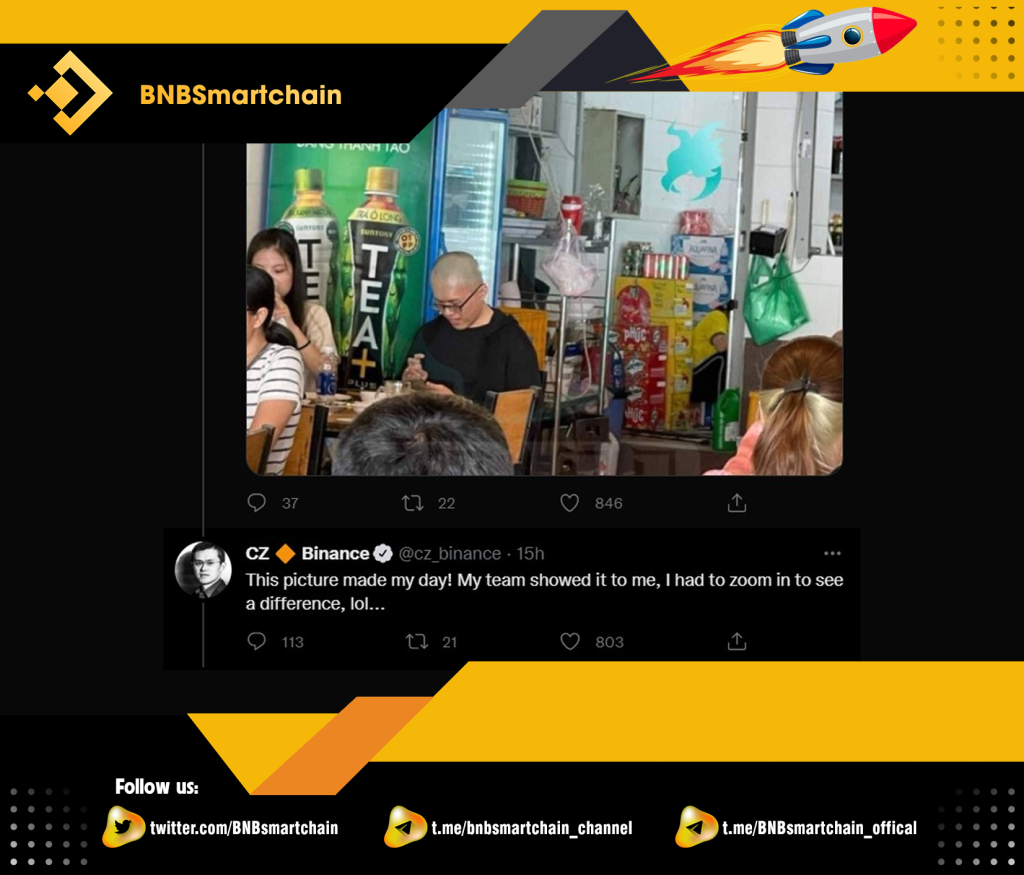 On the morning of June 4, he continued to be at Melia Hotel, Hanoi, to sign the official cooperation agreement between the Vietnam Blockchain Association and Binance.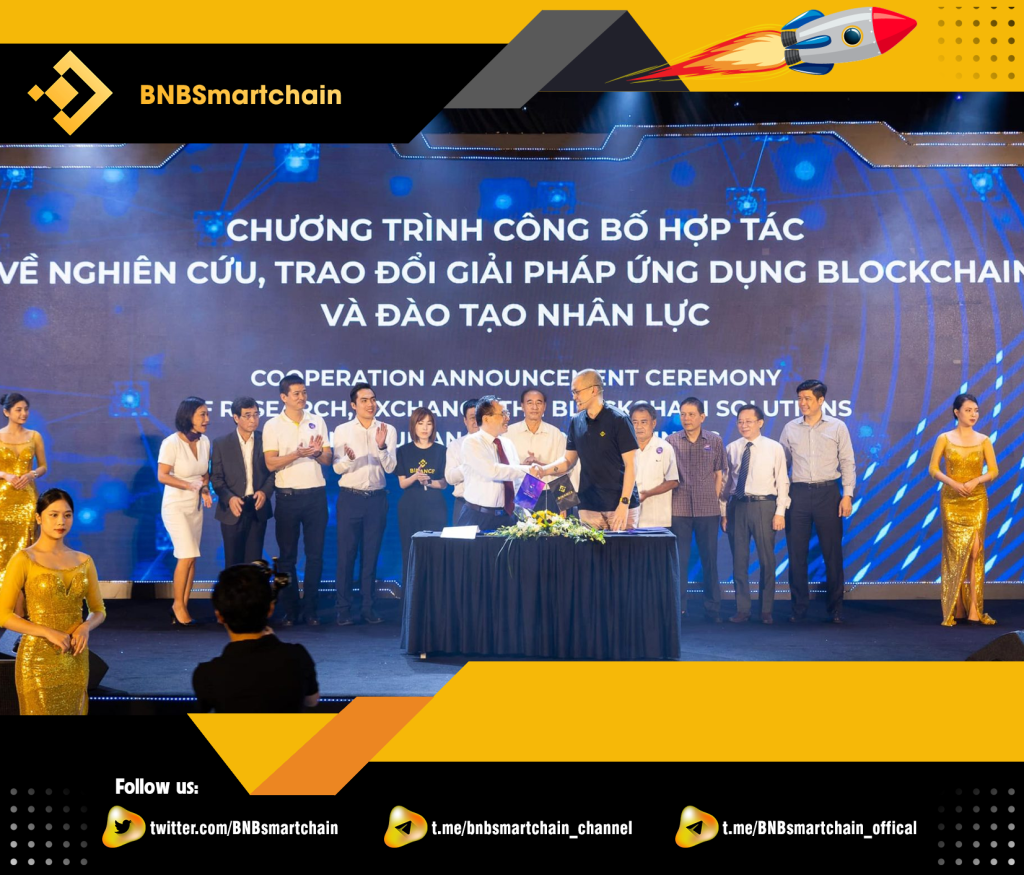 The crypto billionaire will share his perspective on the future of technology in the process of global digital transformation as well as Vietnam's opportunities in the new wave of technology. In addition, the CEO of Binance will have many exchanges with the growing business community and blockchain applications in Vietnam.
In 2022, the CEO of Binance traveled the world promoting the brand and signing agreements to assist countries in the adoption and development of blockchain technology.
See ya in the next article !
Don't forget to follow useful articles about Crypto Market from team BNB Smart Chain!